WARREN KEARNEY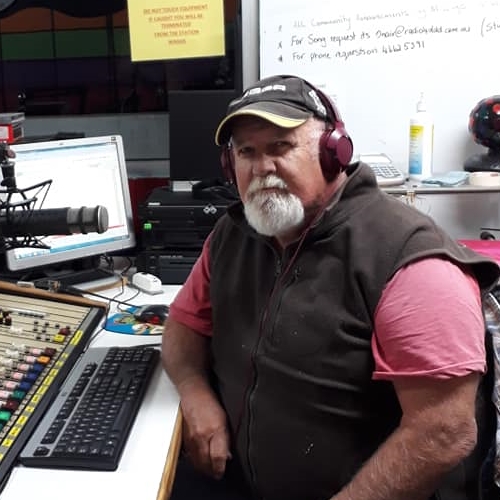 Jandowae  Qld
country rock blues jazz
A veteran of the touring circuit for over thirteen years with wife Mandy, Warren Kearney performs a mix of country rock blues & jazz, playing guitar, keys, mandolin and mouth organ.
An award-winning singer and songwriter, Warren has been a part of the Australian music scene for most of his adult life, releasing seventeen solo albums.
Proprietors of the Waranda Recording Studios, Warren & Mandy have recorded over forty album and numerous singles for other artist over the years.
After spending the last few years as breakfast host on local station 4DDD, Warren has now "retired" to spend more time with family and write more songs.
single releases
2020.09.22   I've Heard It All Before
2020.06.26   Pearly Gates Bridge
2019.09.06   Isle Of Innisfree
2017.12.26   Creaking Leather
2017.12.09   Top Rail Rider
2016.00.00   Do You Sleep Well At Night
2006.00.00   No Where Else To Go
2006.00.00   He Taught Me The Red River Valley
album releases
2017.09.29   CD   A Little Sentimental   6+ tks
2016.00.00   CD   Piston Broke   ?? tks
2015.04.16   CD   My Rifle, My Pony And Me   11 tks
2006.00.00   CD   Follow The Sun   ?? tks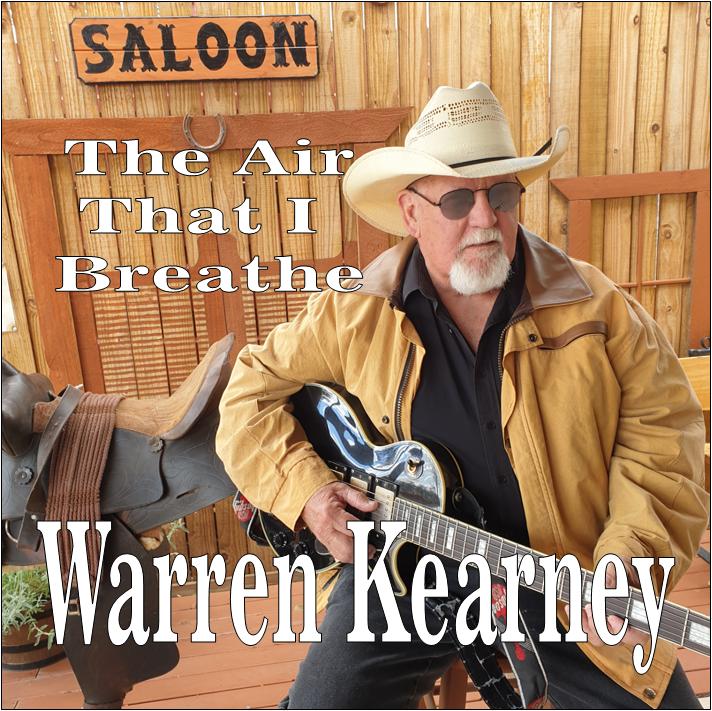 .
.
.