AALIYAH GRACE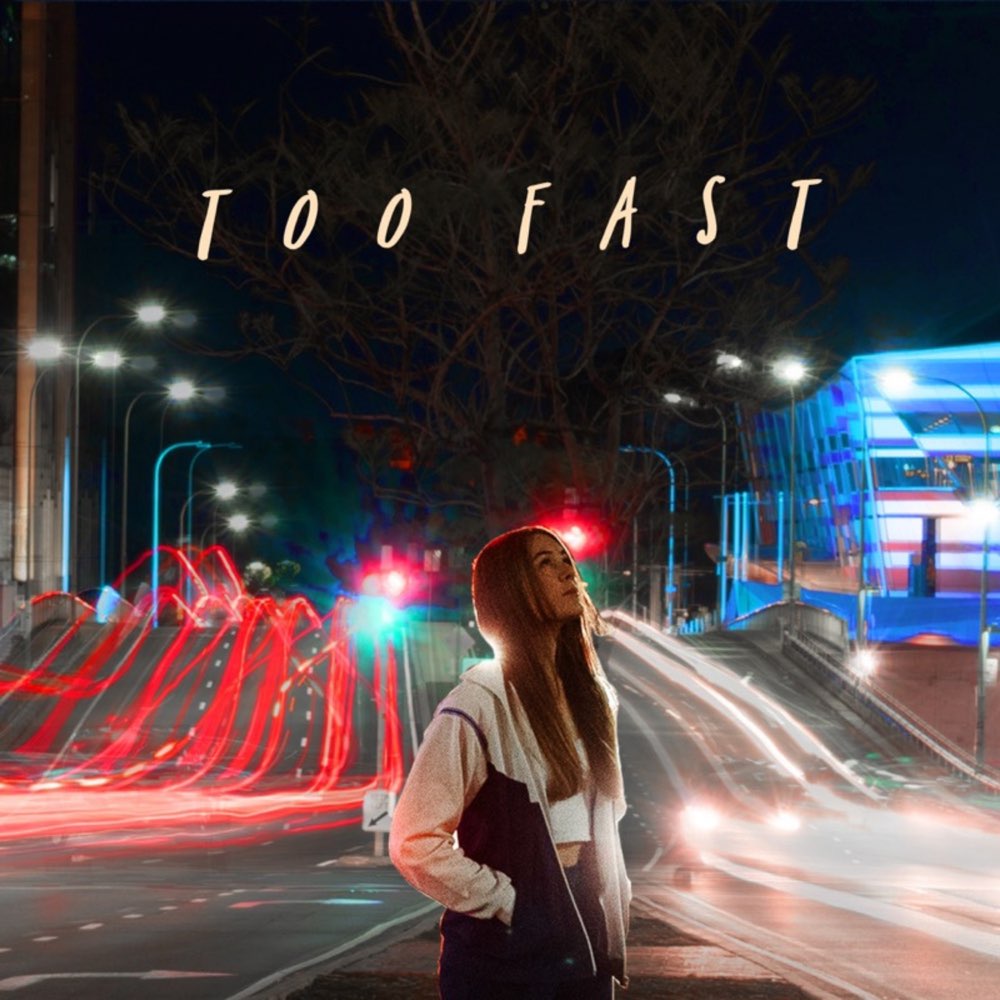 Adelaide  SA
pop acoustic worship
Aaliyah Grace is an authentic Australian artist – outwardly expressing internal truths and emotions through her music as a singer-songwriter.
At the age of 17, she has released her first single 'Too Fast' on all streaming platforms.
Through her music, Aaliyah Grace invites her listeners to take part in her journey; finding herself as a teenager in today's society.
single releases
2021.10.17   Too Fast   03:26
album releases
.
.
.