CHRISTINE TARQUINIO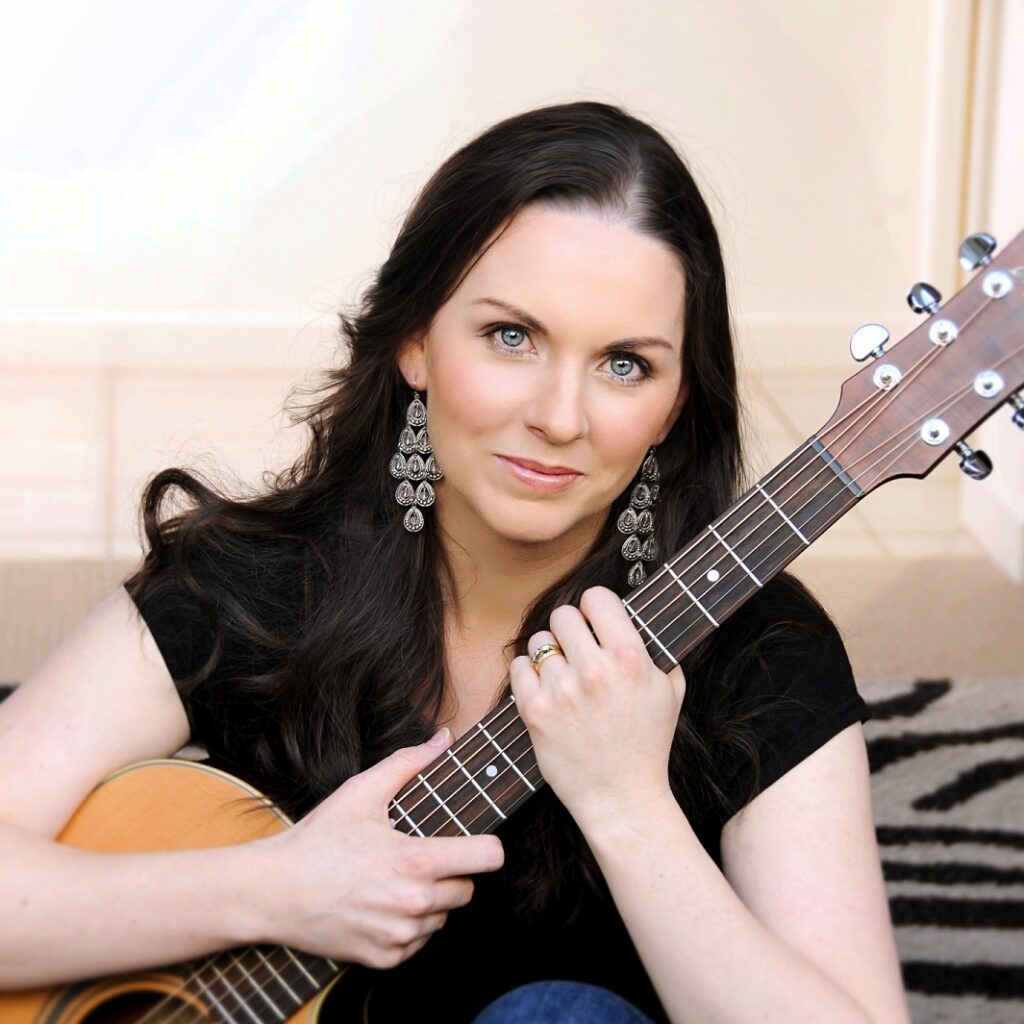 Melbourne  Vic
alt indie pop
Christine Tarquinio is a singer, songwriter and recording artist who released her first single "Didn't Even Try" in 2014.
She also collaborates with like minded musicians, producers and sound engineers wanting to share with others her experiences of developing original material.
Christine often states "There is nothing more satisfying than seeing a little seed of an idea I have for a song and seeing it bloom into it's full potential along with my creative team, the magic just happens".
single releases
2021.03.14   It's Only Fair   04:33
2021.03.14   You Know   04:46
2018.05.13   One Life   03:19
2018.02.23   Troubled Soul   04:29
2015.05.15   Ready Now   03:37
2014.03.18   Didn't Even Try   03:46
album releases
2016.12.18   EP   Chasing Shadows   5 tks
2014.03.18   EP   Didn't Even Try   2 tks
.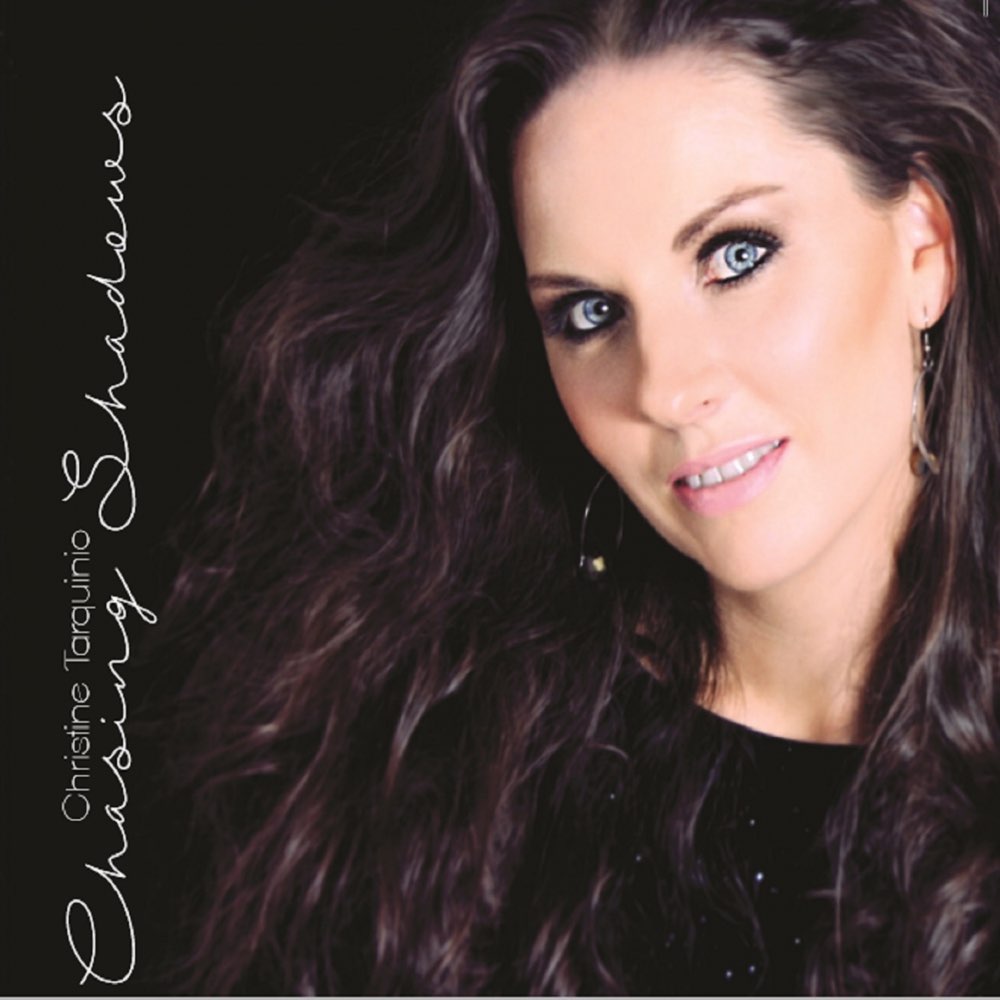 .
.