AFTER THE CURFEW  –  inactive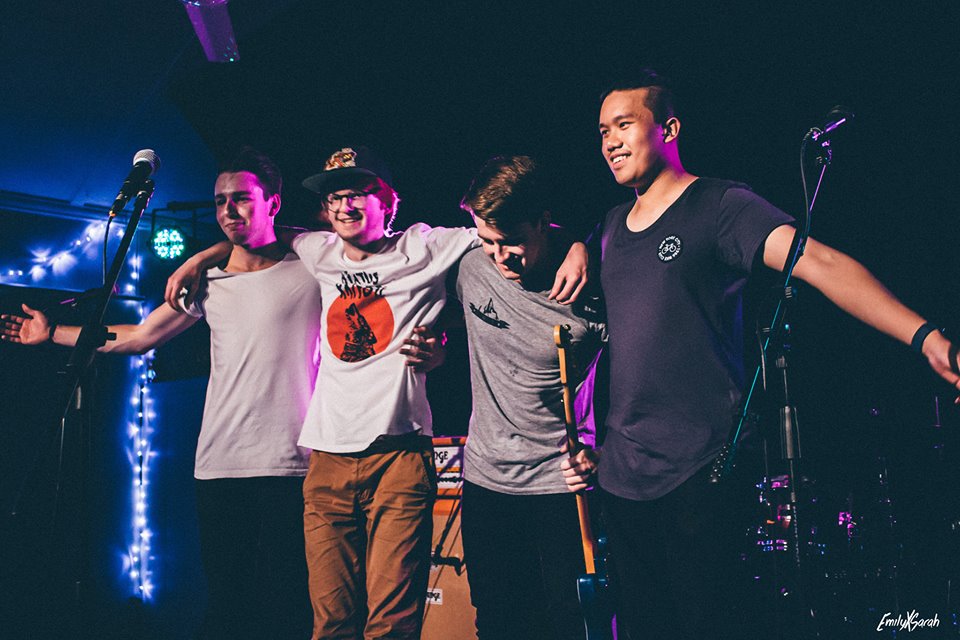 Melbourne  Vic
indie pop rock
2010 – June 2015
Since forming in 2010, After The Curfew have built a strong reputation and following amongst the Melbourne alternative music scene. Having shared the stage with high profile bands such as Cartel (USA), MxPx (USA), A Loss For Words (USA), New Empire, Masketta Fall and many others.
Travelling to Sydney to record their second EP in late 2013, the boys have refined their sound bringing in elements from indie, alternative, punk and rock styles.
The new record, Trading Places, further expounds the individual band members' musical tastes weaving their sound into a higher class of musicianship.
Hayden Jeffery  v, g     – formed Kings. with Tim Cox, Sam Buirski & Caleb Williams
Matt Joyce  g
Russell Chee  b
Tim Cox  d     – formed Kings. with Hayden Jeffery, Sam Buirski & Caleb Williams
single releases
2014.11.07   Forever I'll Be Dreaming
2014.08.28   Trading Places
2014.05.19   Closer
2012.00.00   Take Cover
album releases
2014.00.00   EP   Trading Places   5 tks
2012.00.00   EP   Take Cover   3 tks
After The Curfew on FaceBook
After The Curfew website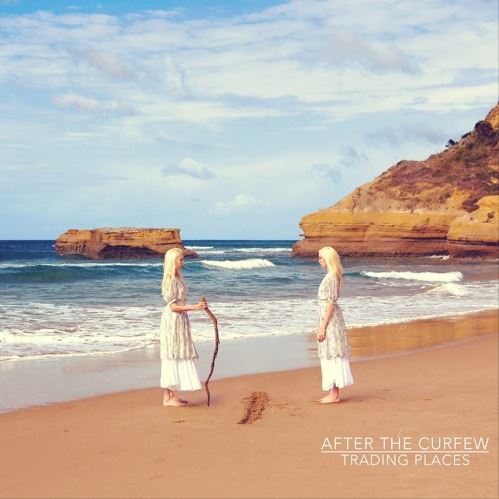 .
.
.