ALZANNE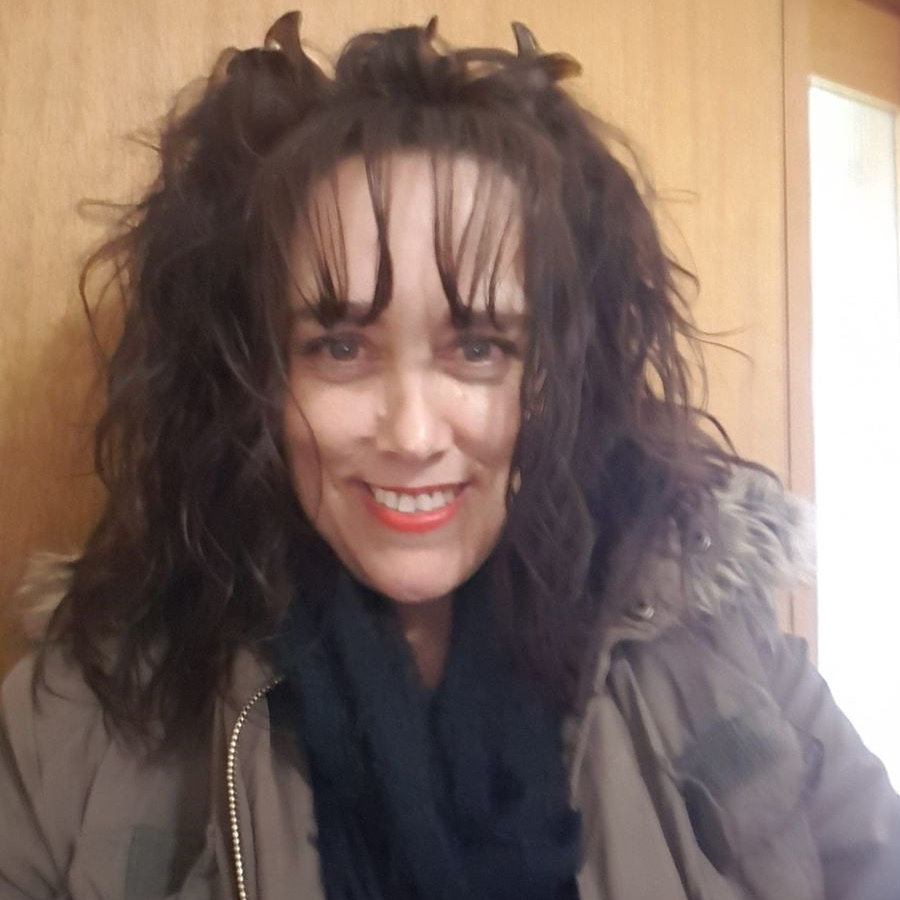 Adelaide  SA
gospel folk pop soft rock country
Heavily influenced by the classic sounds of the 60s & 70s, Alzanne has been working venues in and around Adelaide for nearly a dozen years.
From Olivia Newton-John & The Carpenters to Jaci Velasquez, John Farnham & Neil Diamond to David Meece & Steve Green, Alzanne loves to sing and share her journey.
single releases
album releases
2020.02.10   CD   I Still Believe   15 tks
2019.03.23   CD   The Mercy Seat   13 tks
.
.