ANDY MICHAELS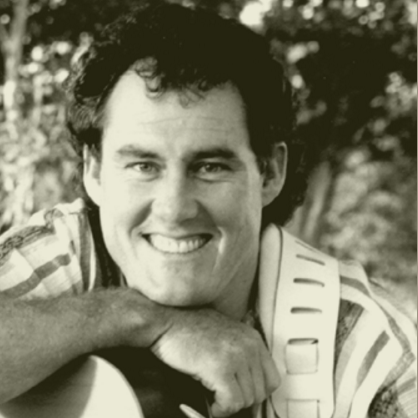 Mandurah  WA
adult contemporary folk pop rock
Andy Michaels is one of those artists who comes to your notice and you think he is an emerging singer songwriter but then, you find he has been around for some time, plying his wares across the great south west of WA.
He is a man of some renown as well with acknowledgments of his music coming from far and wide, including the US and Canada.
Michael is a modest man of few words, preferring to allow his songs to speak his mind – and a full mind it is with over 120 songs already written including the 13 impressive tracks on his latest album "where adult contemporary pop rock and a touch of musical soul, all collide in one cutting edge swirl of sound"
Andy enlisted the voice of UK born singer Kerry Ironside for a couple of tracks on the album including the debut single "Angel" (with choir) a song written for his daughter.
single releases
2018.01.01   Angel (with choir)  ft.Kerry Ironside
2018.01.01   Lucretia's Eylandt  ft.Sharon Court
2018.01.01   Home  (radio)
2018.01.01   Today's Tomorrow
2018.01.01   Just Because You Love Someone
2017.12.01   Will There Be Love  ft.Kerry Ironside
2017.11.01   When I Close My Eyes
2017.11.01   Home
2017.11.01   Back To Me
2017.11.01   I'll Be Alright (Loving You)
2017.11.01   I Just Want To Be The One
2017.11.01   White Lies  ft.Kerry Ironside
2017.10.31   It's Christmas Time  ft.Andy & Sharon Court
2017.10.20   Angel  ft.Kerry Ironside
2017.09.11   Where Are You Now
2016.12.16   To Love Somebody
2016.03.24   Soldier
album releases
2018.02.08   CD   Andy Michaels Revisited   13tks
2014.08.02   CD   Winds Of Change   13tks
2009.01.01   CD   Every Last Page Is A New Book Born   12 tks
Andy Michaels on FaceBook
Andy Michaels website
.
.