Albury  NSW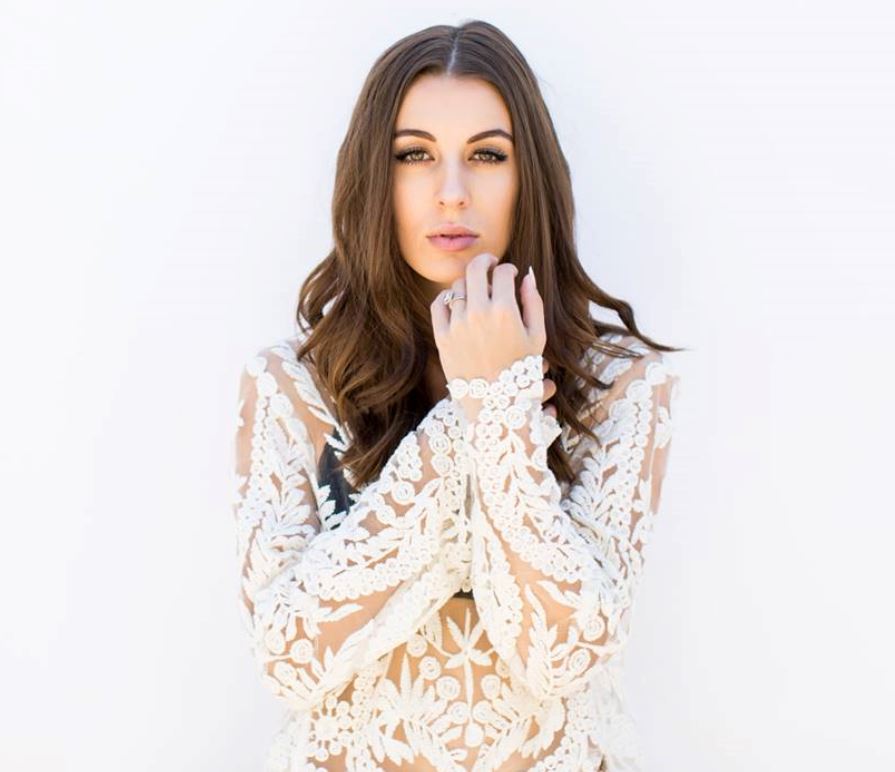 folk pop worship
From the twin cities of Albury / Wodonga, well, from Albury actually, comes a young singer songwriter with one of the strongest and distinctive voices I've heard for a while and there's power in Anna Leeworthy's vocal chords too.
Not just the power of her talented voice but powerful lyrics in impressive songs collecting for her debut EP coming in early 2017.
Do yourself a favour, it will be one for the collection!
https://www.facebook.com/annaleeworthy