AS OF SKY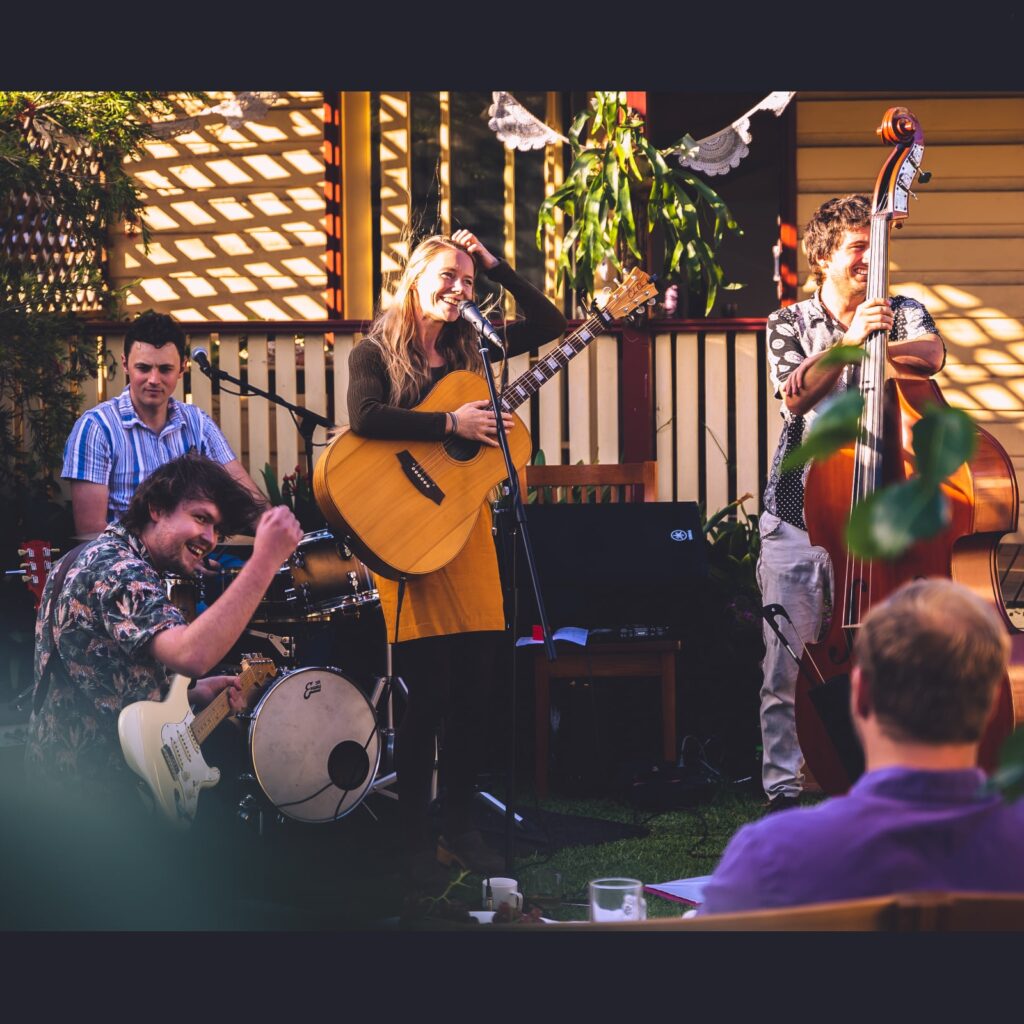 Newcastle  NSW
indie folk roots
Centred around the writing of talented singer songwriter & musician Skye Harrison, As Of Sky has been a staple diet for indie folk fans in and around the bands native Newcastle & Hunter Valley for some years.
Skye Harrison   v,g,violin, uke
Tim Merrikin   db
Sam Rush   g
Hannah Sunderland   v
Sam Evans   d   (live)
Jake Graham   sax
Riley Warren   v, piano, g
Tim Evans   d   (studio)
ex-
Fraser Marshall   d,v
single releases
album releases
2021.12.18   CD   Into Evening   12 tks
2020.11.12   EP   Now You Know   5 tks
.
.