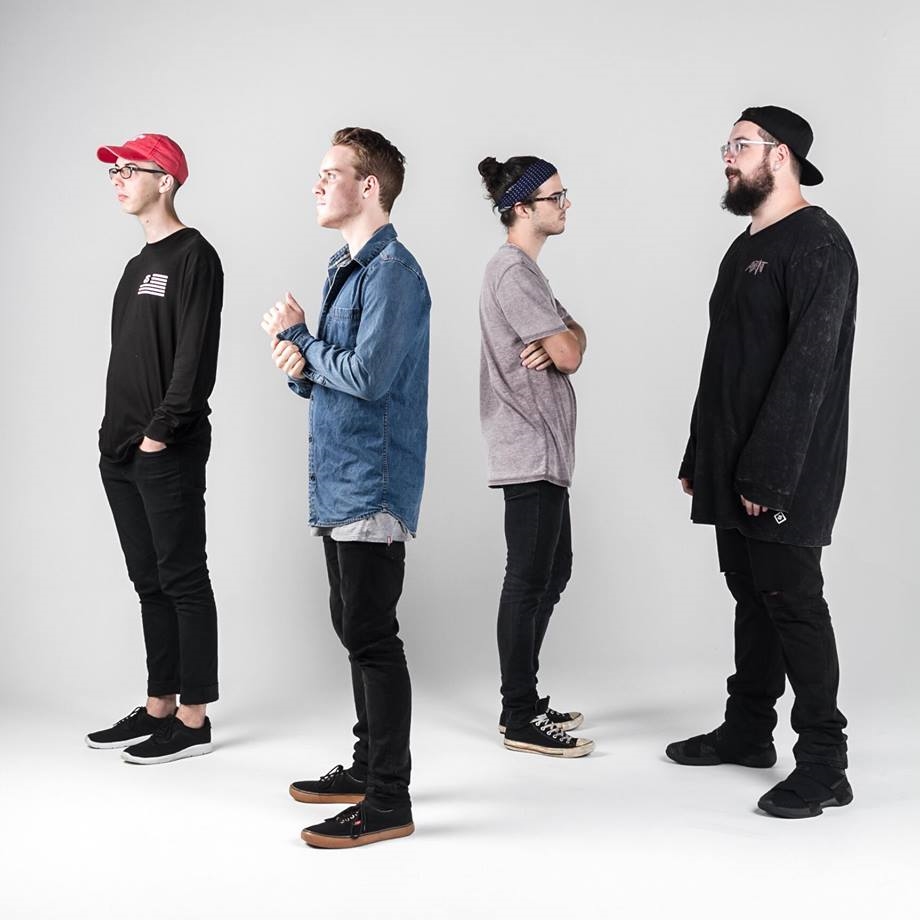 ATLAS AND THE ATTIC
Brisbane  Qld
alternative indie rock
2017 – p
Four raw but talented musicians eager to tell stories.
Sam Leslie   v, g   (ex-Innersense)
Liam Taylor   k, v
Leith DeVilliers   d
Elliot Hodgson   b,v   (ex-Animal Throwdown)
single releases
2018.04.13   Hidden
2017.12.08   Mountains
2017.06.16   Together As One
album releases
Atlas And The Attic on FaceBook
Atlas And The Attic website
.
.
.