CAITLYN SHADBOLT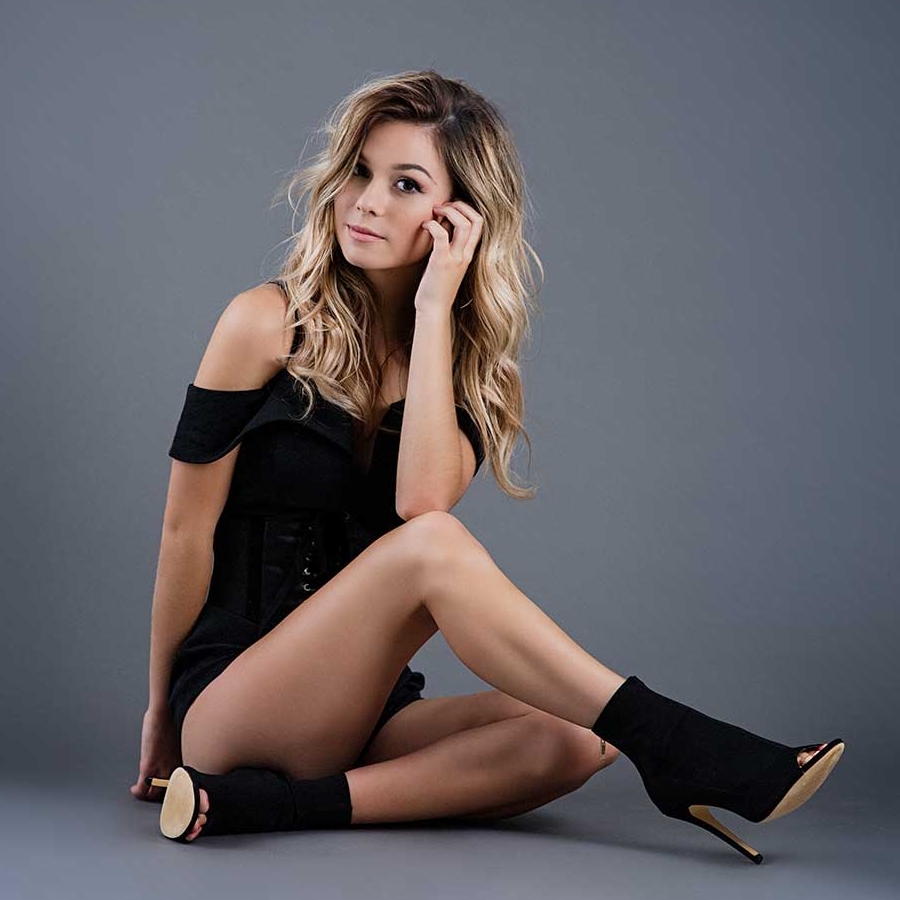 Gympie  Qld
country pop rock
Never have I ever met a nicer young Lady who is so confident in herself, assured in her presentation, powerful in her performance or endeared to her fans than Gympie's own favourite daughter, Caitlyn Shadbolt.
With her bewitching smile and cheeky laugh, the young performer dubbed "the Darling of Country Music" has made a respected name for herself since launching into the public eye with her performances on The X Factor Australia, where she placed fifth.
This talented 23 year old has become not just a favourite at the annual Gympie Muster but all round the country where her fans will travel miles just to see her.
And don't be fooled into thinking this stunning lady with the bright smile is anything but an astute business woman either. Her solid grounding in family and faith is her ultimate strength, allowing Caitlyn to reach for the stars but have her lovely boots firmly planted in terra firma!
single releases
2022.08.26   Lost On Me   02:41
2022.05.06   Dumb Decisions w.Melanie Dyer   03:22
2021.04.30   Oxygen   03:07
2020.10.23   Two Lost Loves   03:45
2020.08.24   Edge Of The Earth   03:28
2020.06.19   Porcelain   02:46
2020.01.10   Bones   02:44
2018.03.23   Me Without You  ft.Reece Mastin   03:27
2017.09.01   Bad   02:49
2017.06.09   My Breakup Anthem (acoustic)   03:14
2017.03.17   My Breakup Anthem   03:10
2015.11.30   Pushing Through   03:39
2015.09.29   Shoot Out The Lights   03:28
2015.01.00   Maps Out The Window   03:05
album releases
2020.11.06   CD   Stages   10 tks
2017.05.26   CD   Songs On My Sleeve   12 tks
2015.08.21   EP   Caitlyn Shadbolt   6 tks
.
.