CHILDREN OF INHERITANCE

SE Qld +
contemporary worship
We are a family of faith-filled believers knit together by the love of Christ, expressing our freedom through creativity and inspiring God's people to do the same.
It all began with a collision of hearts.
It had been stirring for awhile – a collection of believers from all over the nation, sensing a common invitation from God to pursue a life of worship. As we came together at the
Jesus People Gathering
in 2018 we sensed that something special was happening. God was inviting us into family.
We started to dream.
Our hearts alive with promise we started to dream together. What would it look like to be known by our love, rather than our songs? To create music that invites people into deeper intimacy with God? Each song an invitation into an encounter. And what if it didn't stop with us, but we explored ways to empower the local church to have their own creative expressions.
We followed His voice.
We needed to start somewhere, so we began with two weeks, a cabin in the bush, 22 laid down hearts and a desire to allow God to be fully and outrageously Himself. In us. The outcome? You could say we produced an album. But as with most God-breathed projects, we know that there was so much more that happened in that time. We believe that God has done something special amongst us. And it's our prayer that as you worship with us, you will experience fullness of His freedom.
And this is only the beginning…
Children of Inheritance
is a ministry sent and empowered by
Youth for Christ Australia
.
Youth for Christ have a vision to see all young people to encounter Jesus, to experience radical freedom and to truly understand their identity as sons and daughters of God.  -CoI faceBook page
Jordan Merry
Isaac Parkinson
Josh Wolsley
Ben Wolsley
Blake Pryse
Elizabeth Somervaile
Jo Chapman
Chantelle Wilks
Aubrey Macdonald
Samuel Bradhurst
Ben Bradhurst
James Cluff
Phil Kuebler
Tali Kuebler
Jonathan Levy
Carla Levy
Molly-Faith Levy
Ashley Schofield
Matt Wright
Maddy Wright
Liliana Ganchenko
Lucinda Webb
Anna Flint
Taryn Atkinson
single releases
album releases
Children Of Inheritance on FaceBook
Children Of Inheritance website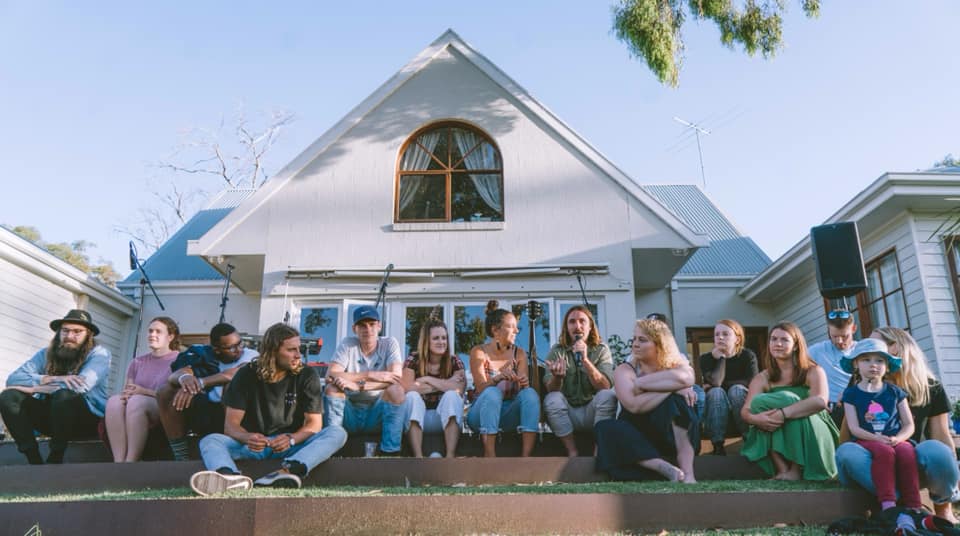 .
.
.