THE SAGA  (The Story About Georga + Alyssa)(formerly Alyssa & Georga)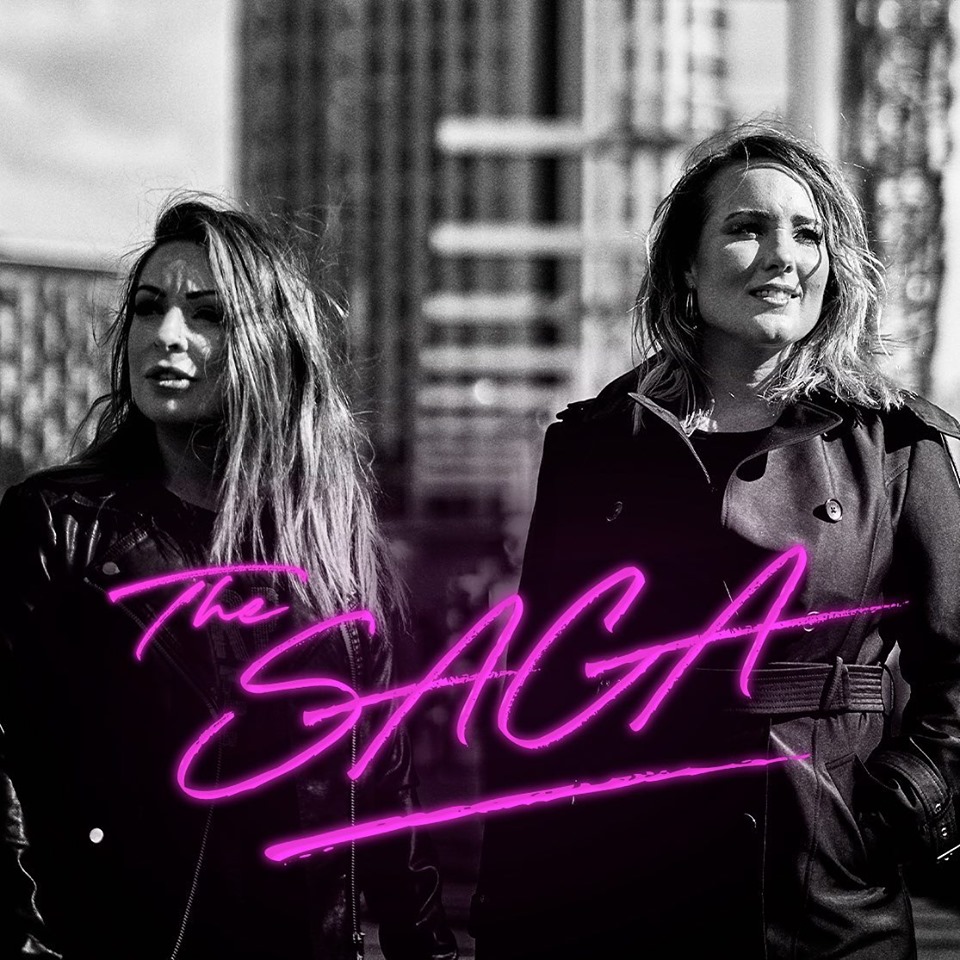 Melbourne  Vic
pop
A couple of Melbourne music veterans have come together to form a new duo who are about to release their second single. Alyssa Agius and Georga Byrne have recently renamed the duo The SAGA (The Story About Georga & Alyssa) with their debut single "Set Fire" recently hitting the Today's Christian Music charts.
Alyssa & Georga have been performing extensively throughout Australia and internationally for over 15 years, both individually and as a pair. Some highlights between the duo include shows at Rod Laver Arena and Etihad Stadium in Melbourne, as well as Qudos Bank Arena and The Domain in Sydney. Collectively, the girls have performed over 400 shows in the last year and this new musical collaboration is the beginning of something that is to take the Christian & Mainstream music scene by storm. Alyssa and Georga are currently in the studio writing and recording new tracks to be released after Set Fire, before heading to the US and Panama to sing with Fr Rob Galea.
Alyssa Aguia   v, k
Georga Byrne   v, g
single releases
2019.01.21   Set Fire (as Alyssa & Georga)
2019.06.00   Fearless
album releases
The SAGA on FaceBook
The SAGA website

.
.
.