CHRIS BOTFIELD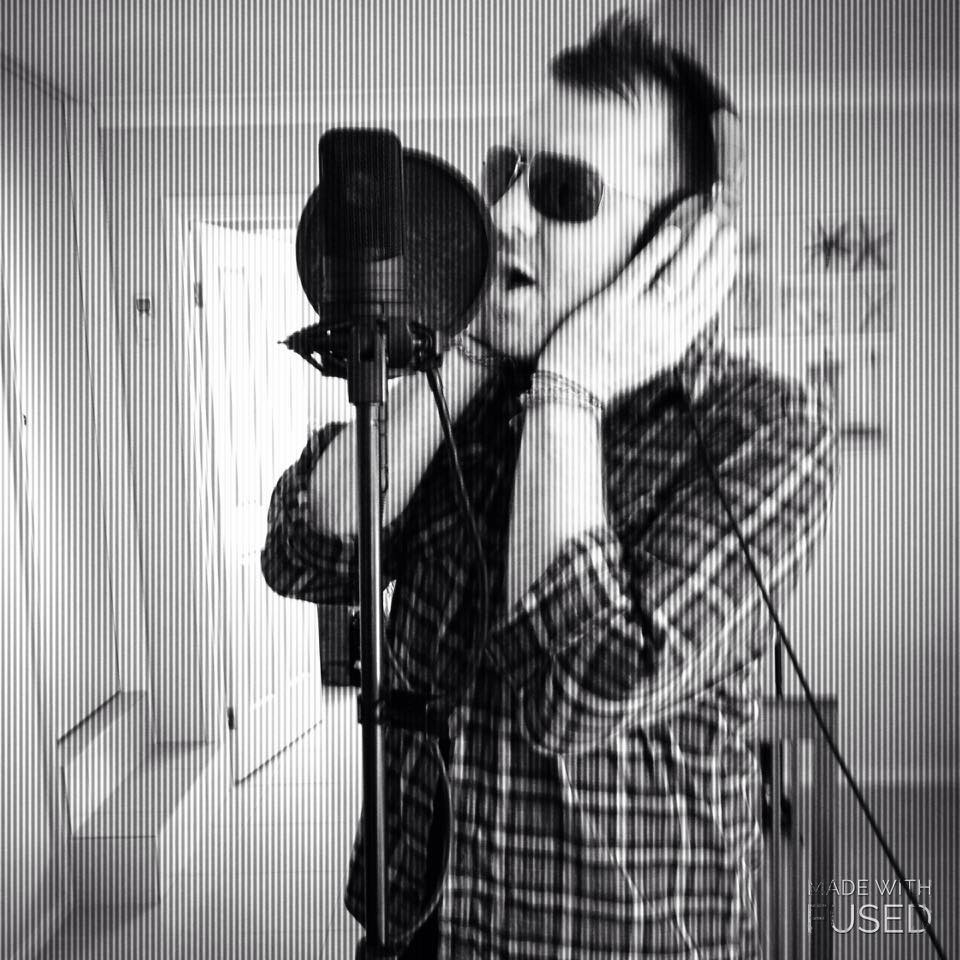 Erina  NSW
pop folk rock
Chris Botfield began playing and writing music since picking up his cousins plastic instrument and writing his first song when he was 12 years old.
After a solid ten years of honing his craft in various outfits on the Central Coast of NSW,  – and moving to a more 'professional' guitar – Chris began the process of recording his debut EP 'In Colour Dream,' releasing it under the name Christopher Stuart in 2010.
Five years on came his debut full length album 'Broken & Beautiful, produced by Richard Eland and recorded in 4 days.
As a father of three AND one of modern society's most valuable resources – a primary school teacher – Chris continues to work his music into his everyday life as he draws on experiences and adventures for his next enduring project, the 11 track 'Broken Halo,' released in mid 2020.
And what a beaut album it is!
single releases
2020.01.16   Call On You
2019.04.02   Crucified
2019.03.11   The Door
album releases
2022.11.11   CD   Not So Ordinary   10 tks
2020.05.25   EP   Broken Halo   11 tks
2015.08.20   CD   Broken & Beautiful   11 tks
2010.00.00   EP   In Colour Dream   ? tks
.
.
.