CONNOR McGREGOR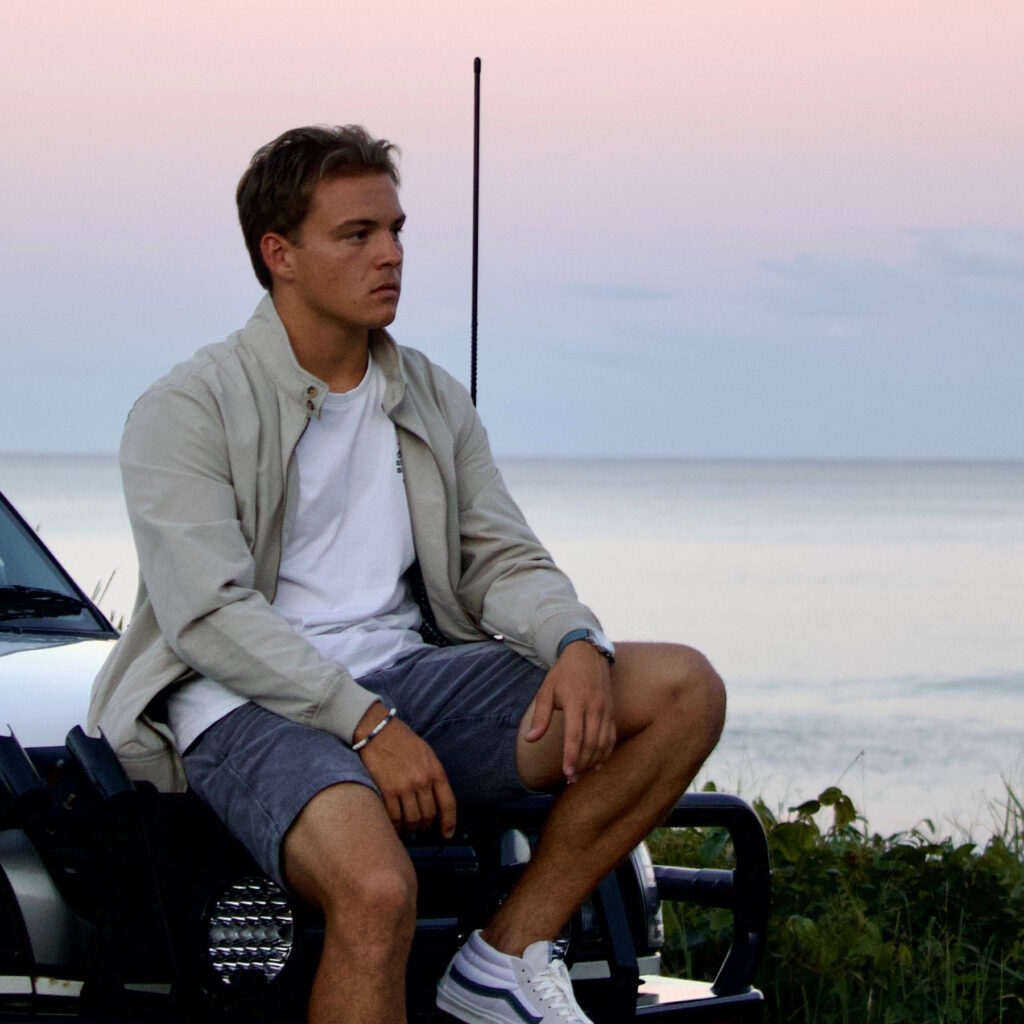 Lake Cathie  NSW
pop
Based in Lake Cathie NSW, I'm a bedroom studio artist and record, mix, and produce all my own music. I've played piano since I was 13 and recently picked up drums, guitar, and some bass. Started recording just over a year ago and absolutely love it!
single releases
2023.03.30   Waves   02:52
2023.03.28   Away You Go   02:32
2023.03.26   Rewind   03:16
2022.08.28   Daydream   03:32
album releases
.
.
.