Mitch WONG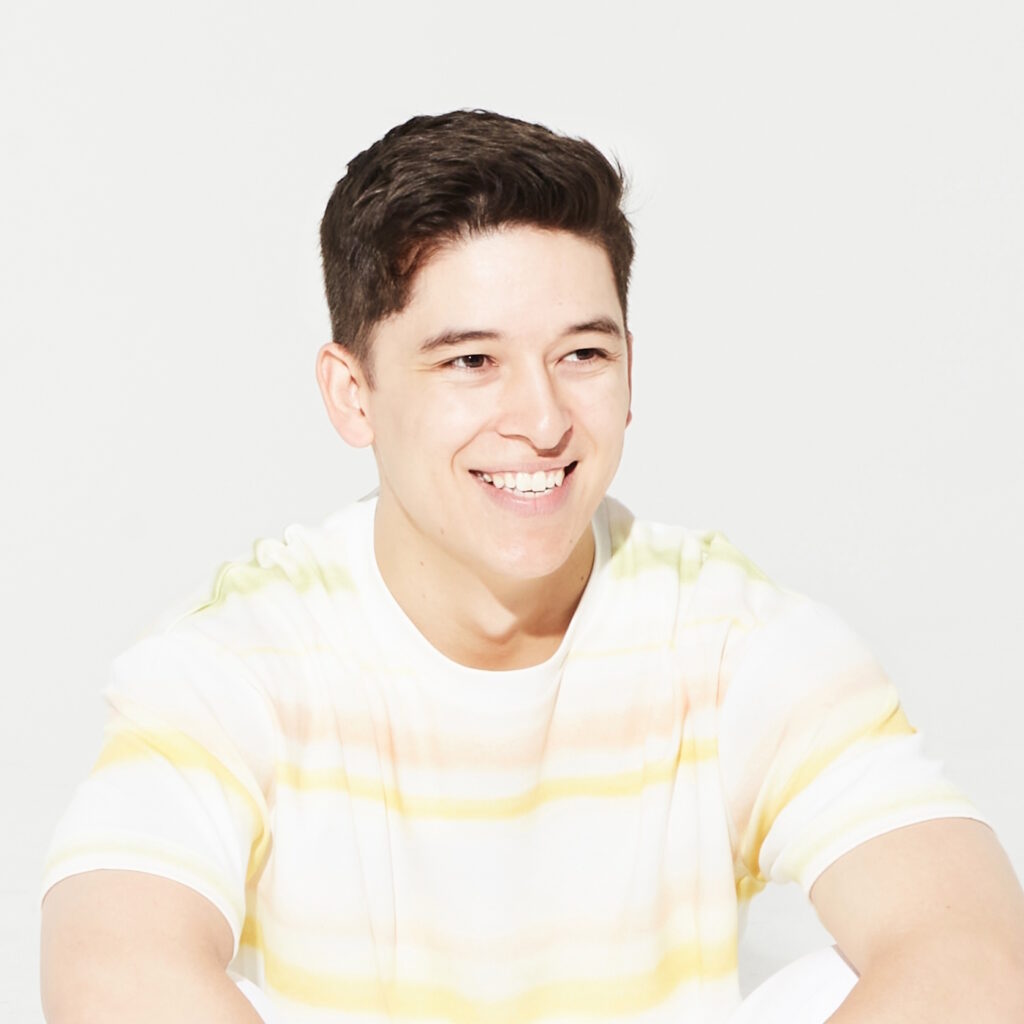 Melbourne  Vic
pop worship
A relative newcomer to the playlist of AG, Melbourne singer songwriter Mitch Wong is a rising star who has been working for several years writing & performing some of the most inspiring worship songs, including "Pentecost," co-written with US worship leader Krissy Nordhoff, and "Believe For It" with, among others, CeCe Winans.
Mitch has also had the pleasure of co-writing with Darlene Zscheck, Jared Haschek, Nathan Plumridge and Lindy Cofer as well as his lovely wife Steph who often joins him on backing vocals.
His new album, 'a beautiful ending…a blessed beginning' is one of the best of the year.
single releases
2023.03.24   Countenance w.Skye Reedy   0
album releases
2023.02.24   CD   a beautiful ending, a blessed beginning   10 tks
.
.
.