DAISY COTTON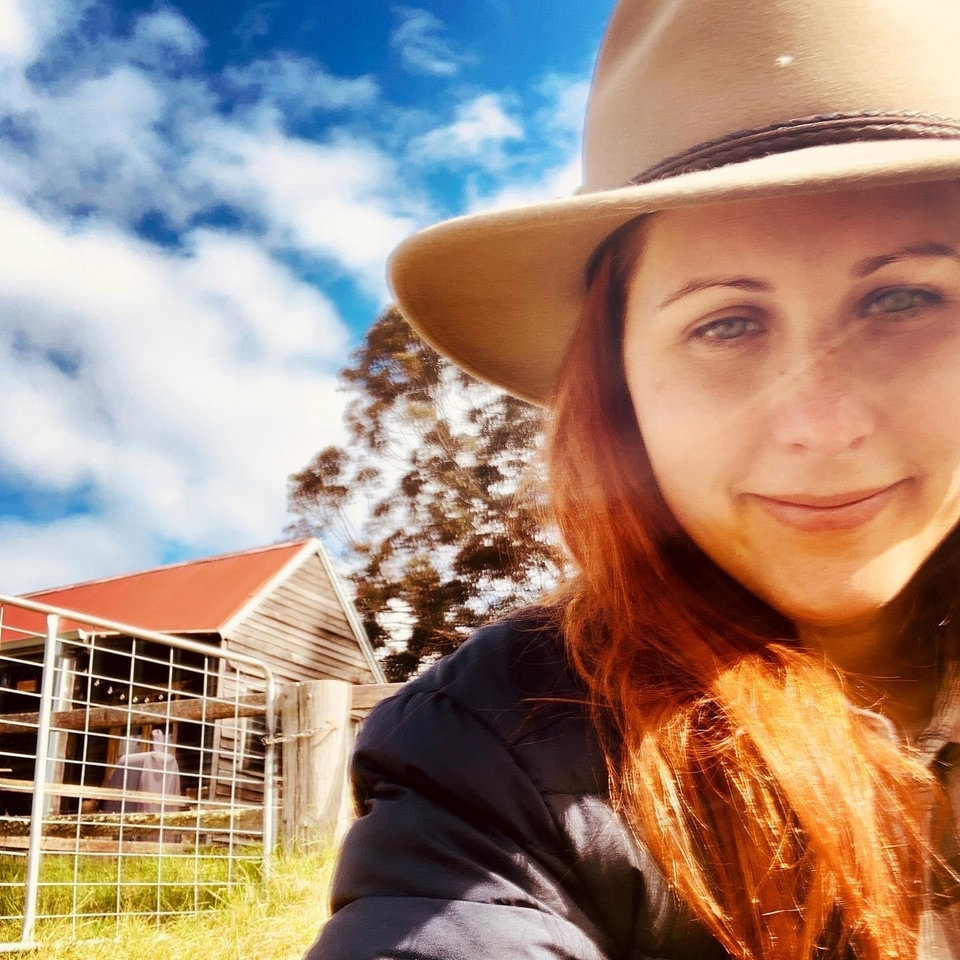 Perth  WA
country folk pop australiana
"Singer/songwriter. Untrained. Unqualified. Unashamedly pursuing the God who pursued me first," Daisy Cotton.
Daisy was born in a little town called Bowen in Queensland. She grew up, moving often, along the beautiful coast of QLD. Living in Mackay, Townsville, Gordonvale & Brisbane.
Daisy comes from a blended family & is the eldest of 8 children. She spent her younger days visiting her grandparents on their beautiful farm in Bloomsbury, QLD. There Daisy would ride motorbikes, hang with the farm animals & daydream.
Kasey Chambers, Dolly Parton & Johnny Cash were some of Daisy's favourite artists to listen to whilst growing up. Daisy spent many days scribbling away, writing poetry & songs. She considers herself a songwriter & storyteller first, & a singer second.
Perth, Western Australia, is where Daisy now calls home. She's a wife & a mother of 2 young children. Not long ago Daisy gave up her hospital-based career to focus on her family & creative passions. Daisy mentions, "I wouldn't be doing any of this without the support & guidance of my talented mentor & good mate, Bill Chambers."  -Daisy Cotton website
single releases
2023.05.07   Kookaburra, Save Your Song   02:22
2023.04.27   I'm Not Ready To Die   03:21
album releases
2023.??.??   EP   Wildfires & Daisies   ? tks
.
.
.