DANIELA ION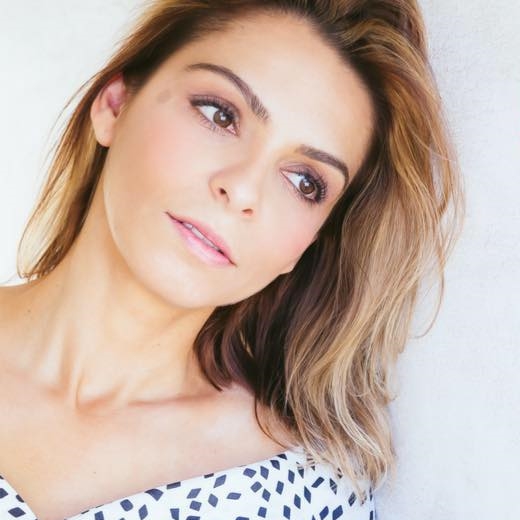 Adelaide  SA
folk pop
Bucharest, Romania born Adelaide singer songwriter Daniela Ion first gained notoriety as part of the ARIA nominated, rising tween girl pop band, Amica after attending the prestigious Johnny Young Talent School and the McDonald College Performing Arts School in Sydney.
As with so many before her and since, mainstream burnout brought a highly promising fledgling career to an abrupt halt and broke a young life apart.
Daniela never lost sight of the incredible saving Grace of her Lord who "rebuilt" her from the heart & soul into a courageously empowered woman who now just wants to give back and help prevent the burnout she experienced.
Her incredibly re-purposed heart and vision for others is infectious and the power of her "comeback" single "I Am Who I Am" has seen positive reaction and acclaim from around the world.
single releases
with Martron ft.Daniela Ion
2018.07.06   Alive
2017.05.12   I Am Who I Am
album releases
Daniela Ion on FaceBook
Daniela Ion website
.
.