KARMEL JÄGER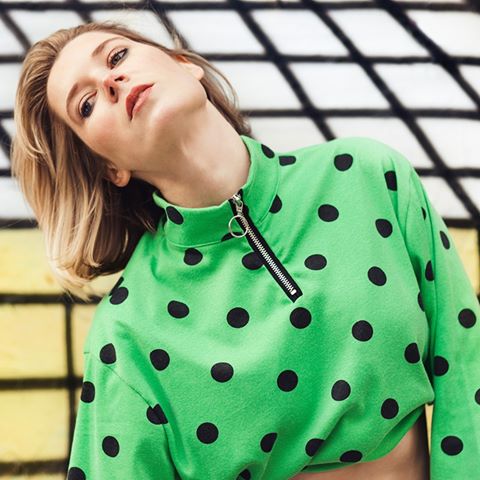 Sydney  NSW
electro pop
Karmel Jäger newly turned electronic producer/ singer-songwriter, has been perfecting her sound for the past year and is ready to take it out of the bedroom and onto the dance floor.
Karmel started her musical journey on the violin at the age of 5. After teaching herself piano and studying viola, she discovered classical singing at the age of 16. Initially honing her craft at the Sydney Conservatorium, she spent three years abroad in the UK from 2014 where she studied at the Guildhall School of Music and Drama, performed throughout Europe and recorded extensively as a session singer at AIR and Abbey Road Studios. She appeared on soundtracks for films, tv and video games, lending her voice to the likes of BBC's Sherlock, The Avengers, Star Wars and World of Warcraft.
The move away from her classical London career has seen her dive headlong into the Sydney electronic music scene, releasing her debut single "Back Of You" to critical acclaim in her hometown debut in Brisbane last year as part of City Sounds.
Particularly inspired by the rise of the female producer, Karmel looks to people like Elizabeth Rose and Nyxen to guide her path.
Karmel is now ready to release her second single, Trafalgar Square and has a debut EP set for release later in the year. With an eclectic music video and remixes on the way, Karmel will collaborate with international and local producers and develop her shows, both as a DJ and live performer, making for a jam-packed year ahead. Karmel's sonic journey into the electronic scene has seen her flourish into a versatile artist making her one to watch. She continues to explores her developing musicianship and artistry across a wide variety of genres, likening her sound to Roisin Murphy mixed with Robyn.
single releases
2019.00.00   Trafalgar Square
2018.07.26   Back Of You
album releases
Karmel Jäger on FaceBook
Karmel Jäger on Instagram
.
.
.