DELWYNE FEJOS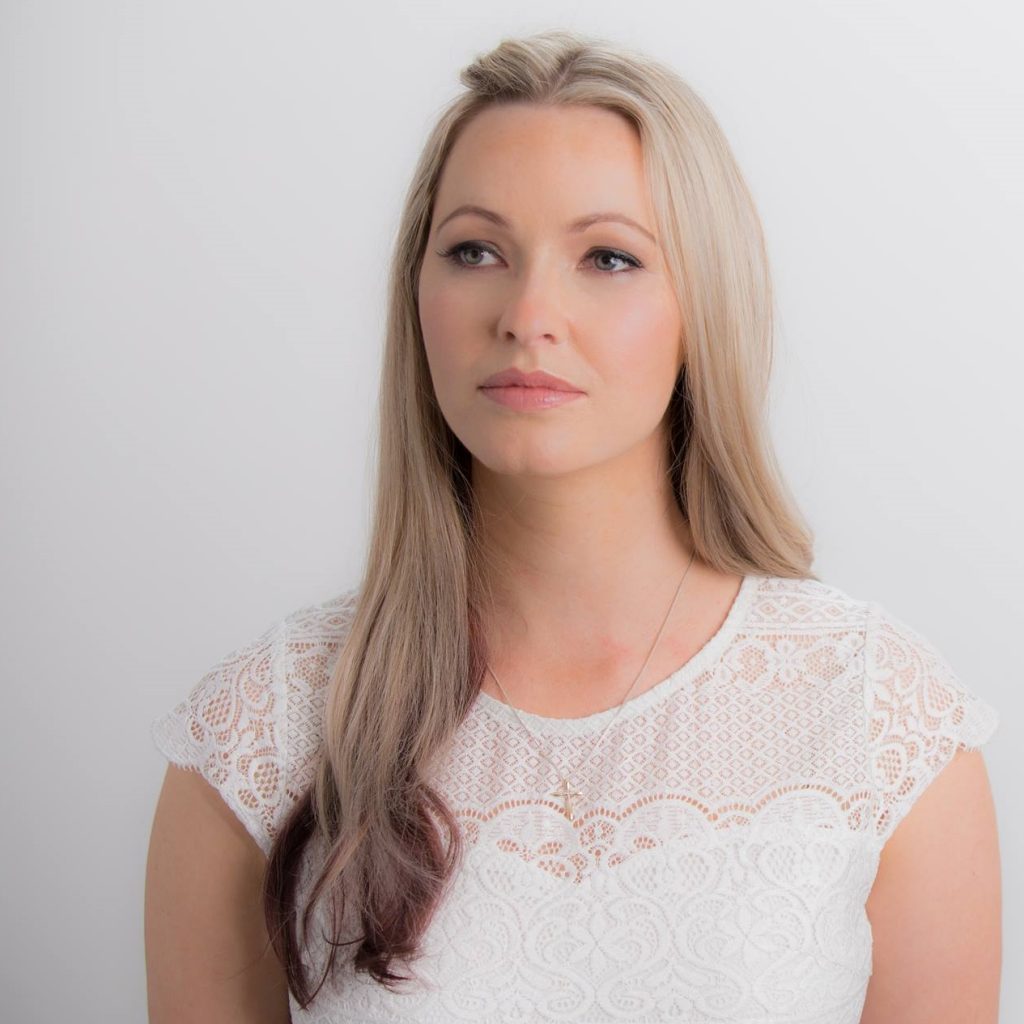 Auckland  NZ
indie
Originally from Pahiatua, over the range to the east of Palmerston North, Delwyne Fejos is a singer songwriter passionate about seeing the Church, the lost and broken, come into their identity as sons and daughters of God.
Delwyne's heart is to see lives transformed by the love and presence of God and the alabaster jar of worship would be broken open over New Zealand and the nations like never before, as we pour out our love on the One who first loved us.
Delwyne and her husband serve as youth leaders at their home Church, Catch The Fire, in Auckland New Zealand where Delwyne is also a worship leader. The couple have recently welcomed their first child
single releases
album releases
2017.12.06   CD   Hiding Place   11tks
Delwyne Fejos on FaceBook
Delwyne Fejos website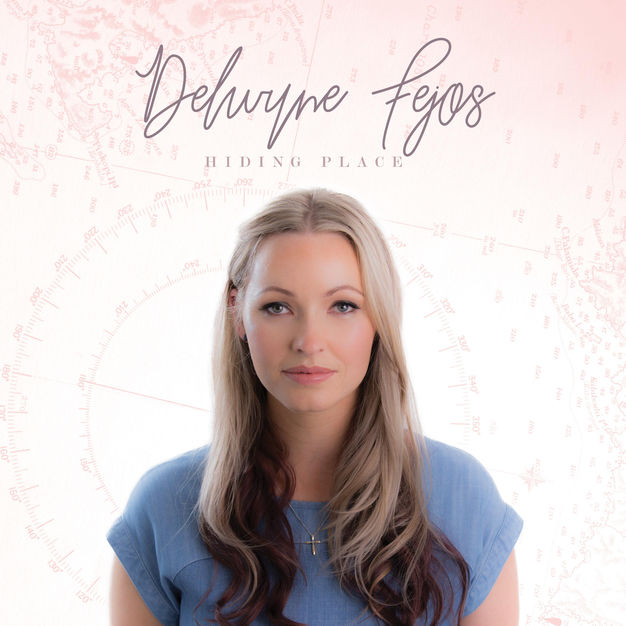 .
.
.