ELISHA ANDRES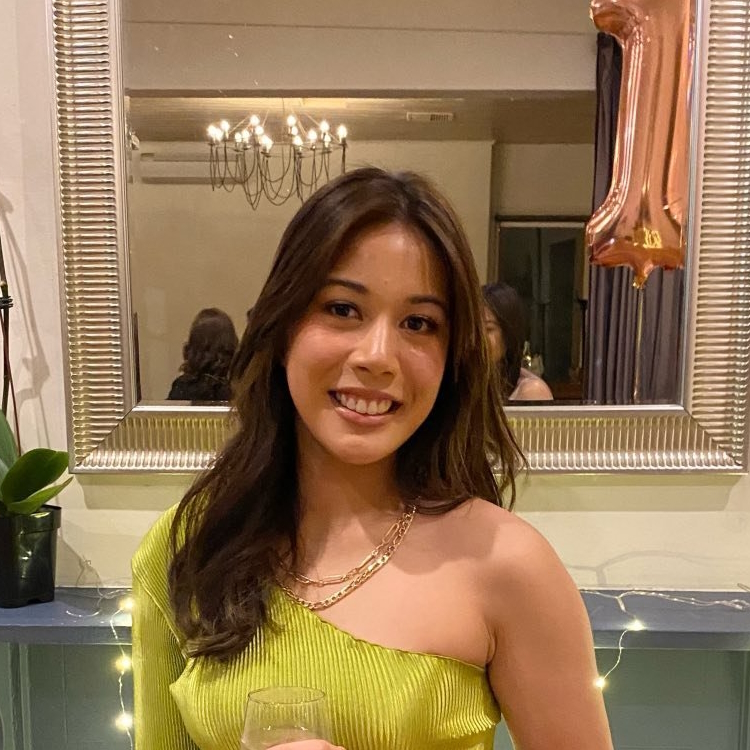 Melbourne  Vic
ambient indie pop folk
Elisha is a Melbourne based singer songwriter. She has a unique style which blends genres such as soul, jazz, R&B and pop.
Ever since she was a young girl, she enjoyed composing songs about her everyday experiences.
Elisha writes beautiful and expressive songs which are rich with lyrical depth.
Elisha Andres graduated Ave Maria College in Melbourne's mid NW suburbs in 2021 but while young in years she has leapt into her music career like a veteran.
Parallel Lines is her second song release. Her debut song "Tell Me How To Tell You" was featured on the Westwood Mgment compilation 'Independent Discovery Vol.1'
single releases
2023.01.05   Parallel Lines   05:29
2022.10.27   Tell Me How To Tell You   04:49
album releases
.
.
.