ELISHA FRANCESCA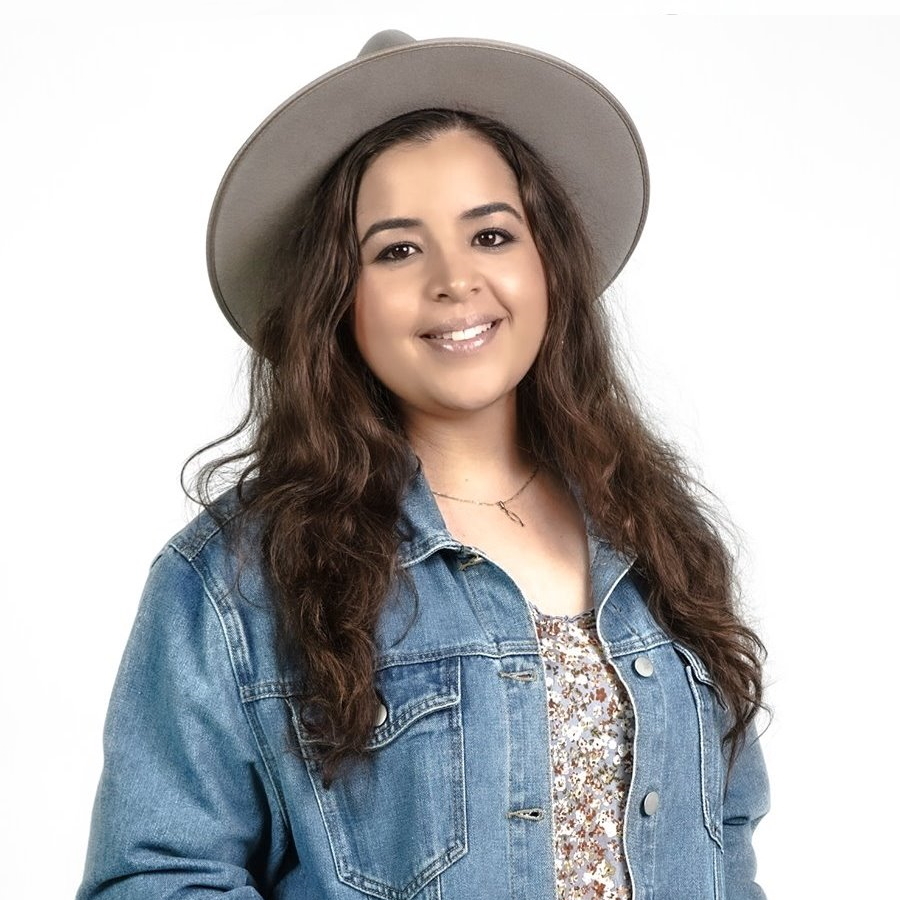 South Australia
country pop folk rock blues gospel
Elisha Francesca is an honest singer-songwriter and musician currently based in South Australia.
She writes from the heart, revealing a message of hope to those who need it, focusing on sincerity, grace and artistry to country music.
With her latest EP titled, Thoughts & Feelings, Elisha's desire is that her message will encourage her listeners in their day-to-day life as she shares just that – thoughts and feelings.
Elisha spent a decent amount of time in the U.S from 2015 onwards. Between travelling and studying, she found herself surrounded by all kinds of music and songwriters. She was provided many opportunities from performing on stage at B.B.Kings Blues Club in Memphis to jazz club Bamboulas in New Orleans, leading Christian churches/conferences in praise and worship across California and supporting Christian artists such as Jadon Lavik and Bill Welsh.
"I will never forget those times and how much trust these people had in me," Elisha says.
It wasn't until Elisha visited Nashville in 2018, that she realised her calling was to write songs of country, infused with blues and gospel.
On returning home to Australia, Elisha applied for and was accepted into the CMAA Academy of Country Music in Tamworth for 2020. The Academy introduced Elisha to the Australian Country music industry, including radio interviews with 2TM Studios Tamworth, 88.9FM Tamworth Radio and 92.9fm Tamworth; working behind-the-scenes at the Golden Guitar Awards 2020; performing for artists such as Kasey Chambers and a very special moment performing for Australia's very own Queen of Country Joy McKean.
Her exposure in Tamworth saw Elisha supporting established country artists including Lyn Bowtell, Carter & Carter and was booked for many more festivals throughout 2020 including supporting artists Catherine Britt and Amber Lawrence.
Unfortunately, most of 2020 was cancelled due to the global pandemic that took place. Elisha used that time to begin recording at EoR Studios with producer Damian Cafarella (Lachlan Bryan & The Wildes, Kasey Chambers). Cafarella introduced Elisha to music that was new to her ears including Alison Krauss & Union Station.
With much appreciation she says, "these guys have inspired me to write new melodies and within their style. I have much respect for them".
Elisha's other influences include Patsy Cline, The Wailin' Jennys, Dan Tyminski, Gillian Welch and Kristy Cox.
Elisha Francesca's Thoughts & Feelings EP is her first official commercial release with several more EP's in the works.
It will become a touchstone in a growing career of one of Australia's most promising singer-songwriters. -Elisha Francesca FB page (amended)
single releases
2022.08.26   Don't Take It To Heart   04:52
2022.03.25   Wild Horses (Two Beautiful Souls)   04:00
2021.05.28   Thought I'd Never Miss You ft.Montgomery Church   02:40
2021.05.04   Here I Am (This Is Me)   03:49
2021.04.27   Home   03:25
2021.04.19   My Rock ft.Ben Harris   04:41
album releases
2021.07.19   EP   Thoughts & Feelings   5tks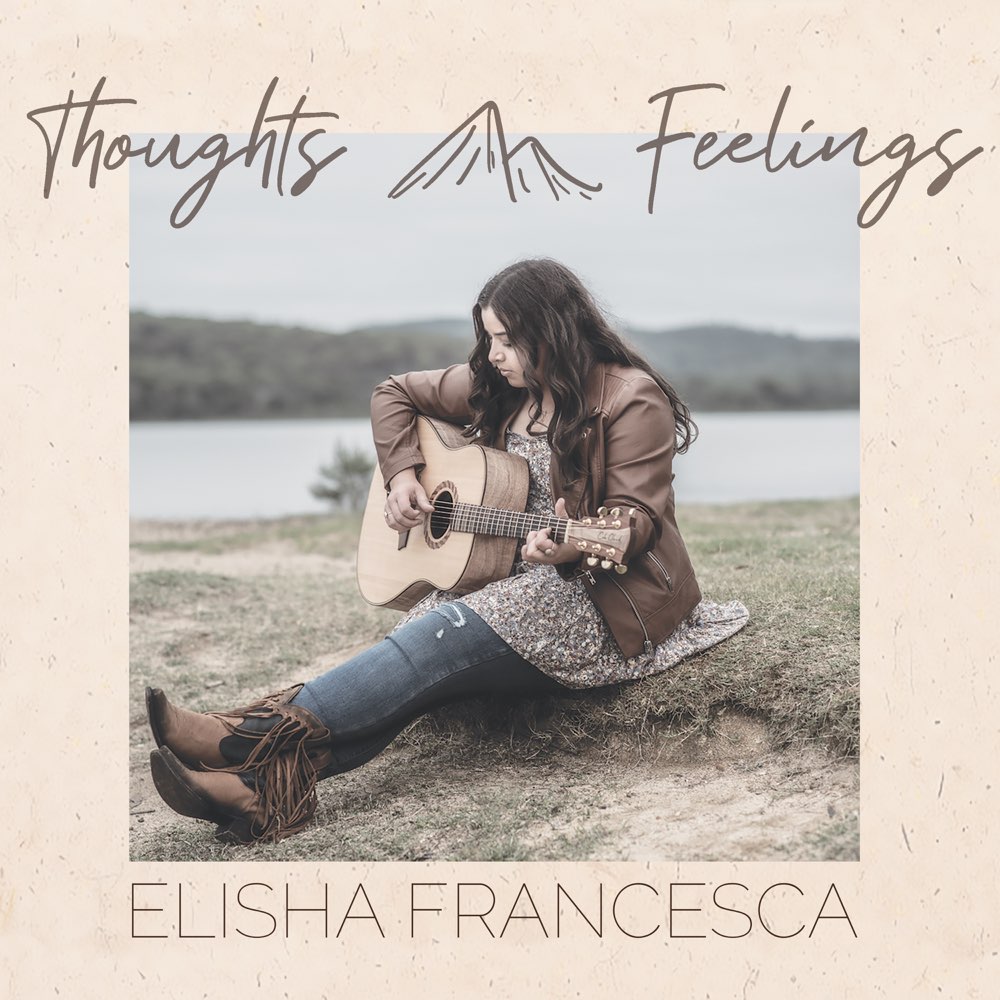 .
.
.