OLIVIA HOPE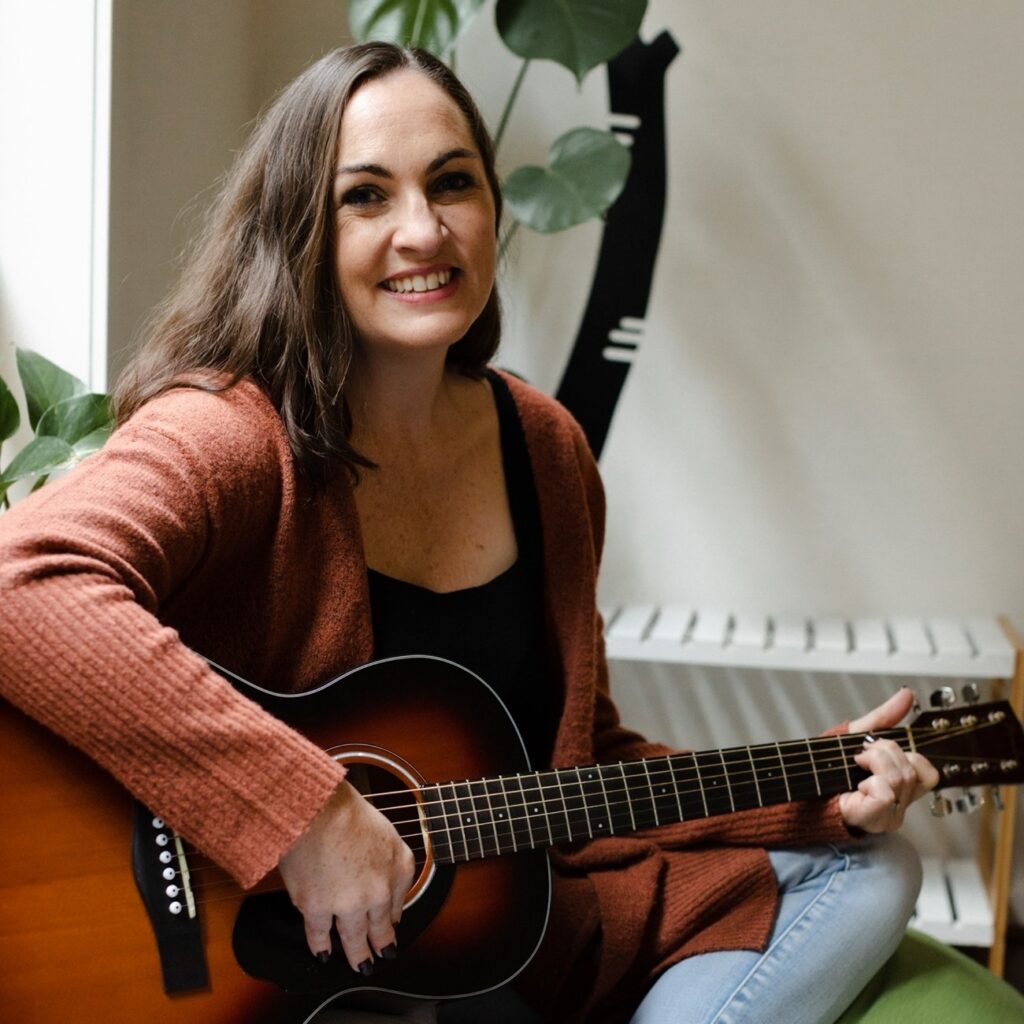 Melbourne  Vic
african influenced folk pop soul
Olivia Hope is a singer-songwriter from Melbourne, currently settled in the funky northern suburbs. She is also a mum of three, a wife, a chocoholic, a lover of extra hot chai lattes and a fundraiser working in the charity sector.
Olivia has been singing since she can remember and wrote her first song at the age of 10.
"I sang with choirs, vocal groups and bands as a teenager and young adult, but always as a hobby quietly on the side."
Olivia then moved to South Africa for ten years, worked for a HIV/AIDS charity, and joined a Zulu gospel choir.
"I was the only member of the choir who wasn't Zulu and I learnt the Zulu language and culture (and met my husband!) through my involvement with the choir. I also had to unlearn how to sing from the head and learn how to sing from the heart and soul like they do in Africa!"
Olivia and her family relocated back to Melbourne four years ago now. Despite always having this passion for singing and song-writing,  it's only this year (at the age of 38) that she has finally begun pursuing music with intent and not just as a little hobby on the side.
"I'm determined to get my original songs out there into the world for the first time and I'm keen to prove to myself and my kids that it's never too late to chase a dream."
"I draw my musical inspiration from soulful, goose bumpy singers like Alicia Keys, Andra Day, Ed Sheeran, Lauren Daigle, Sam Smith and Eva Cassidy. So if you like their music, you might like mine too! I haven't performed anywhere yet and have just released my first ever singer in early July 2021 called "Till I Can Get To You".
"I am looking forward to recording and releasing more of my origionals in the future, as I believe my songs are not just for my family and I but they might be a source of encouragement or upliftment for other people too."
single releases
2021.07.07   Till I Can Get To You (debut)
album releases
.
.
.