VIOLET DAZE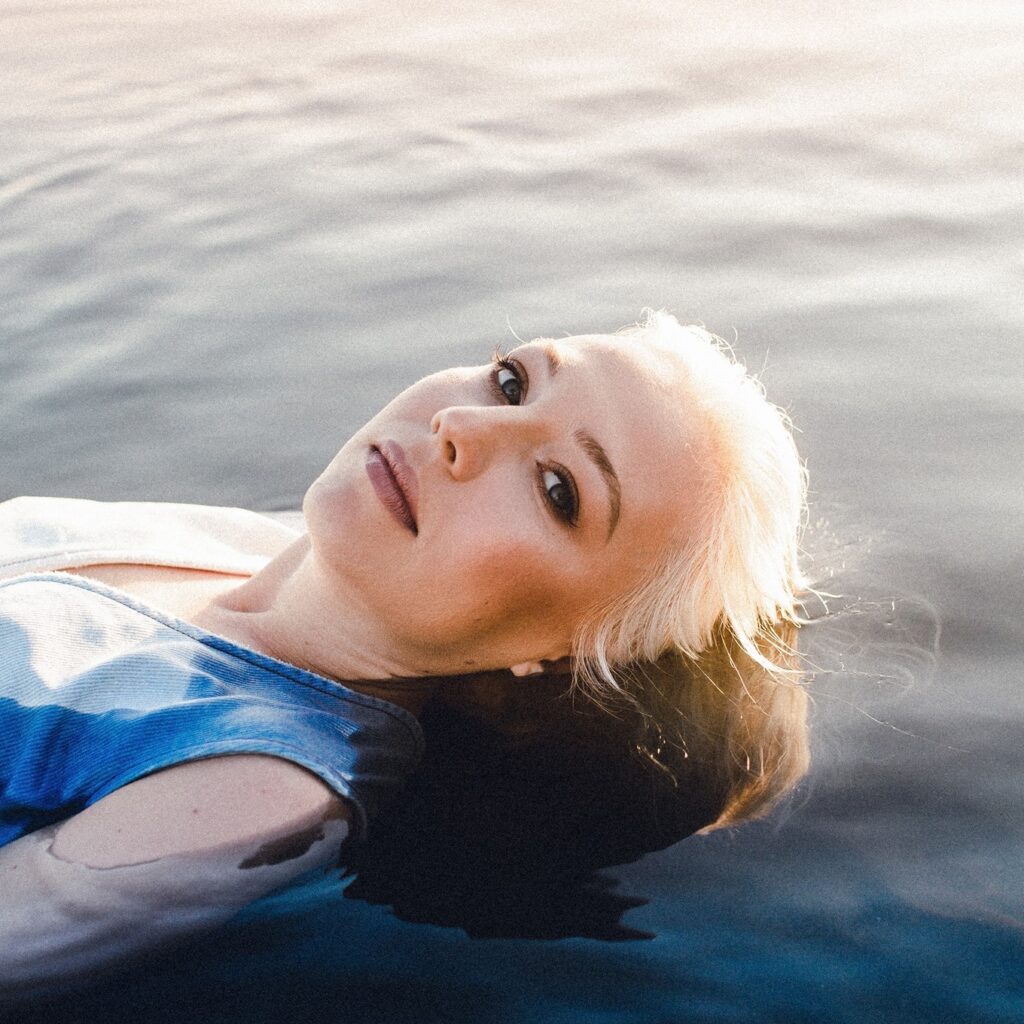 Sunshine Coast  Qld
moody inspirational folk pop
Transitioning through personas while still maintaining an intensity and committment to her craft has almost become a craft in itself for Emily Bergman the powerful voice behind Emily Dawn, Reverie and now, Violet Daze.
The Sunshince Coast singer songwriter, originally from the town of Thirlmere in the foothills of the southern highlands of NSW, has re-invented herself as Violet Daze and released a powerful new single, "Across The Bay."
single releases
2021.06.00   Across The Bay
as Reverie
2019.
as Emily Dawn
2017.03.13   Wilderness
album releases
as Emily Dawn
2016.04.08   EP   Revive   5 tks
.
.
.
.