Eliza is a Brisbane singer-songwriter with a heart to release songs of God's peace and presence. She writes devotional worship with strong scriptural references, taking musical inspiration from acoustic styles and film scores.
Eliza has been writing for a number of years, collaborating with other artists as well as being involved as a worship leader at her local church. She hopes that her music creates space for people to encounter the truth and  goodness of God as they listen.
single releases
2021.11.26   All Things New (reimagined)
2021.10.01   Feel Holy
2021.07.30   Risen Man
2021.04.16   God Sees Me
2020.11.27   Redemption Plan
2020.10.16   The Lord's Prayer
2020.05.22   I Shall Not Want (live)
2020.05.01   I Shall Not Want
with Hillsong Recording
2021.10.29   Gratitude (acoustic)
album releases
2020.12.01   EP   Receive Him   6 tks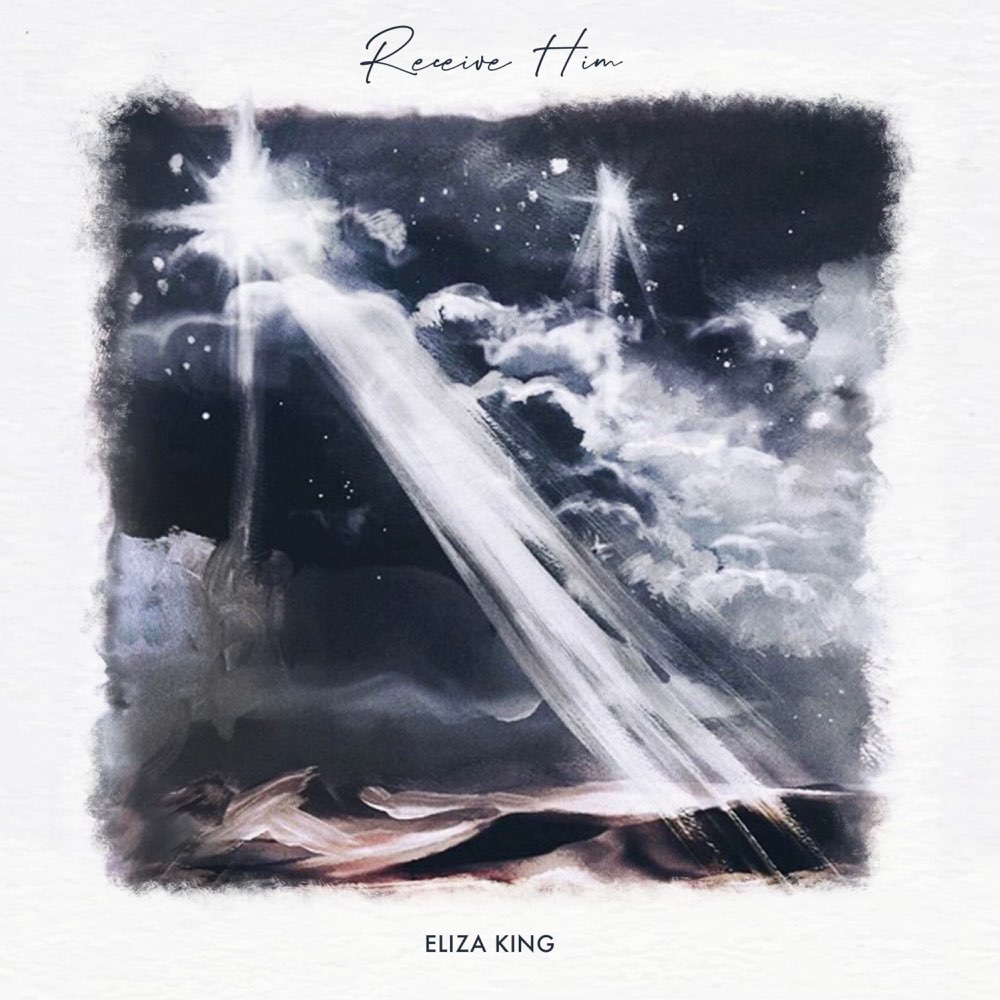 .
.
.