ALTA FALLS

Brisbane  Qld
alt indie electro pop
Brisbane duo ALTA FALLS formed back in April 2021 with the release of their debut single "Take Me On Down."
The band formed as a side project to Matthew's other band The Amicables, as well as an extention of their business collaboration together in Excite Media.
The 5 track EP 'The Fire' followed in December that year with a huge launch show at the Black Bear Lodge in Fortitude Valley Qld to a packed house.
'Trust Me' is the latest single.
Nathanael Hubbard   v,g
Matthew Green   v,k
single releases
2022.05.05   Trust Me   03:52
2021.12.03   The Fire   03:53
2021.10.27   Rain   03:38
2021.08.06   Sun In My Eyes  03:16
2021.06.16   Into You   03:43
2021.04.13   Take Me On Down   03:29
album releases
2021.12.08   EP   The Fire   5 tks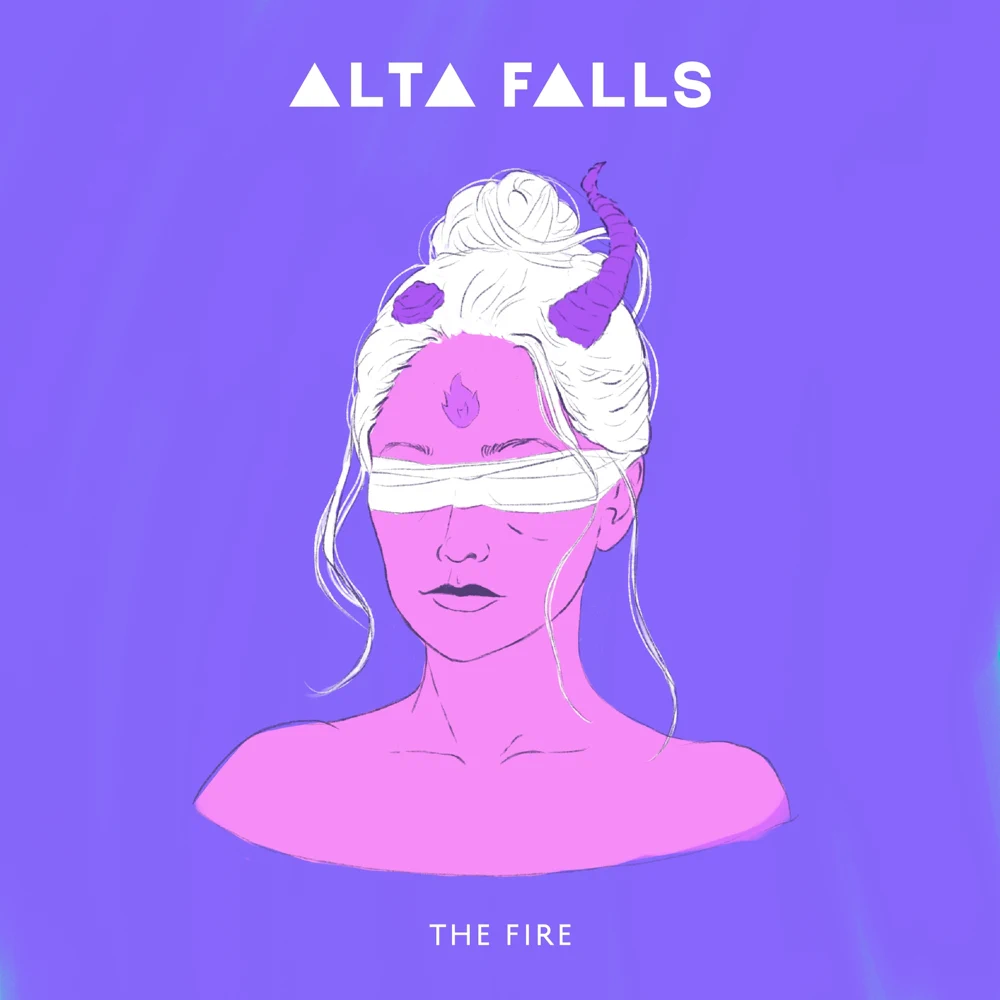 .
.
.