ELSY WAMEYO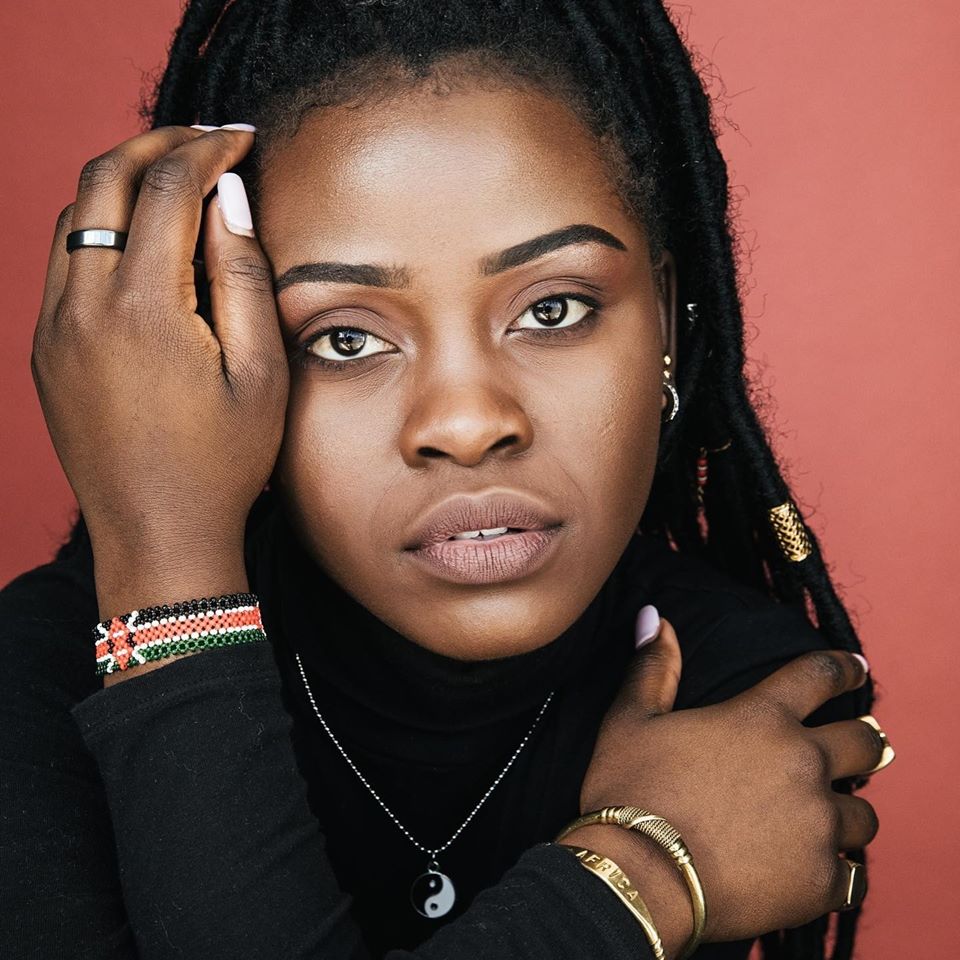 Adelaide  SA
moody pop electronic hiphop
Born in Kenya, Elsy Wameyo came to Australia with her family at age 7, settling in the SA capital Adelaide.
With music as part of her very being, it was only natural Elsy would grow to love this artform
single releases
2021.11.17   Nilotic
2021.01.22   Time Flies
2020.12.04   Never There
2020.02.28   Pastor
2019.11.08   Outcast
2019.10.18   Daily
2018.02.06   Intuition
album releases
.
.
.
.