STONES OF EDEN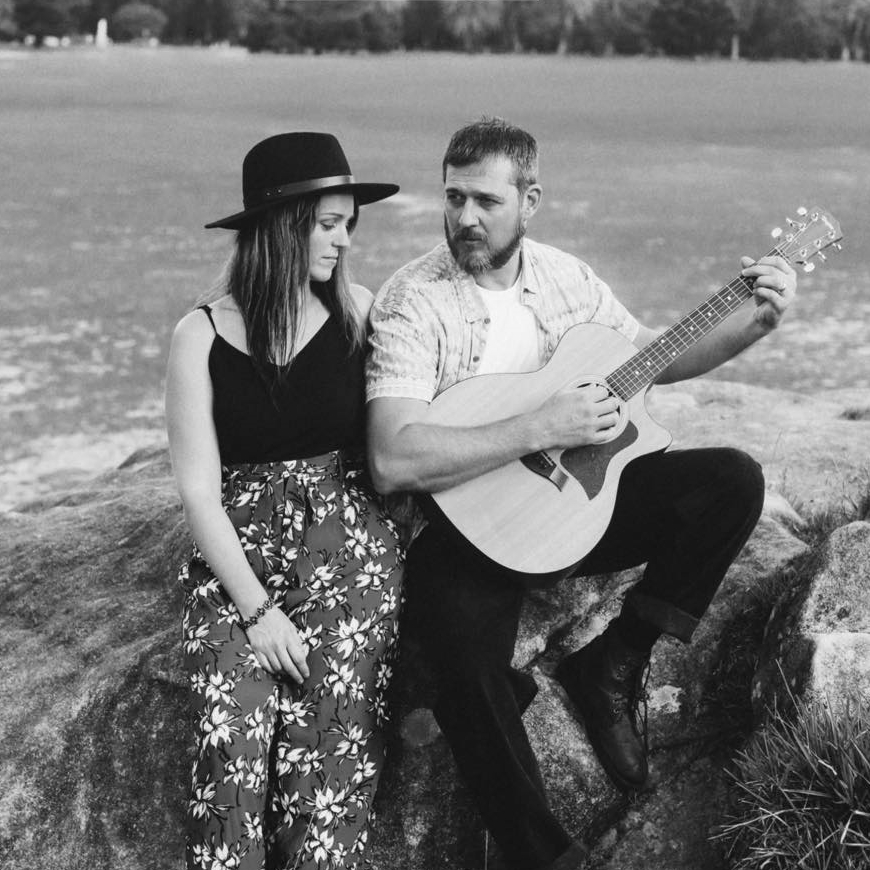 Maitland  NSW
country folk inspirational worship
Husband and wife duo Brad & Donna have combined to form Stones Of Eden – a meeting of east and west.
Brad, a native of Mandurah in WA moved to the east coast's Hunter Valley to marry his sweetheart Donna and the two make beautiful music together.
single releases
2018.08.17   Beautiful
2018.02.06   Walk Amongst The Trees
album releases
2019.02.15   CD   Turn To The Heavens   15 tks
.
.
.