FONKE KNOMAADS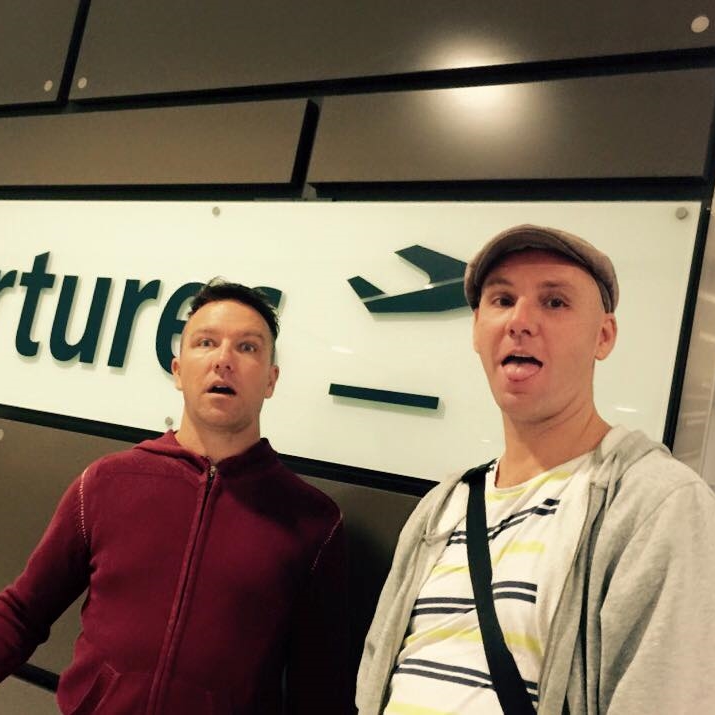 Sydney / Central Coast  NSW
hiphop
Formed in the early 1990s, Fonke Knomaads have been at the forefront of the burgeoning hiphop movement before it was even fashionable in Australia.
While their releases have been few and far between over 25 years, the quality of their work is indisputable and their leadership in the genre invaluable.
One of the very first proponents of the hiphop genre to gain rotation on the national broadcaster, the lads still release all their material on vinyl.
single releases
2017.11.14   P-plates On A Beamer
album releases
2017.11.14   EP   FreakWild   3 tks
2008.08.08   CD   Cleopatra's Bath Milk   15 tks
1993.02.02   EP   The Hills Are Alive With The Sound Of…   5 tks
Fonke Knomaads on FaceBook
Fonke Knomaads website
.
.