FENÌ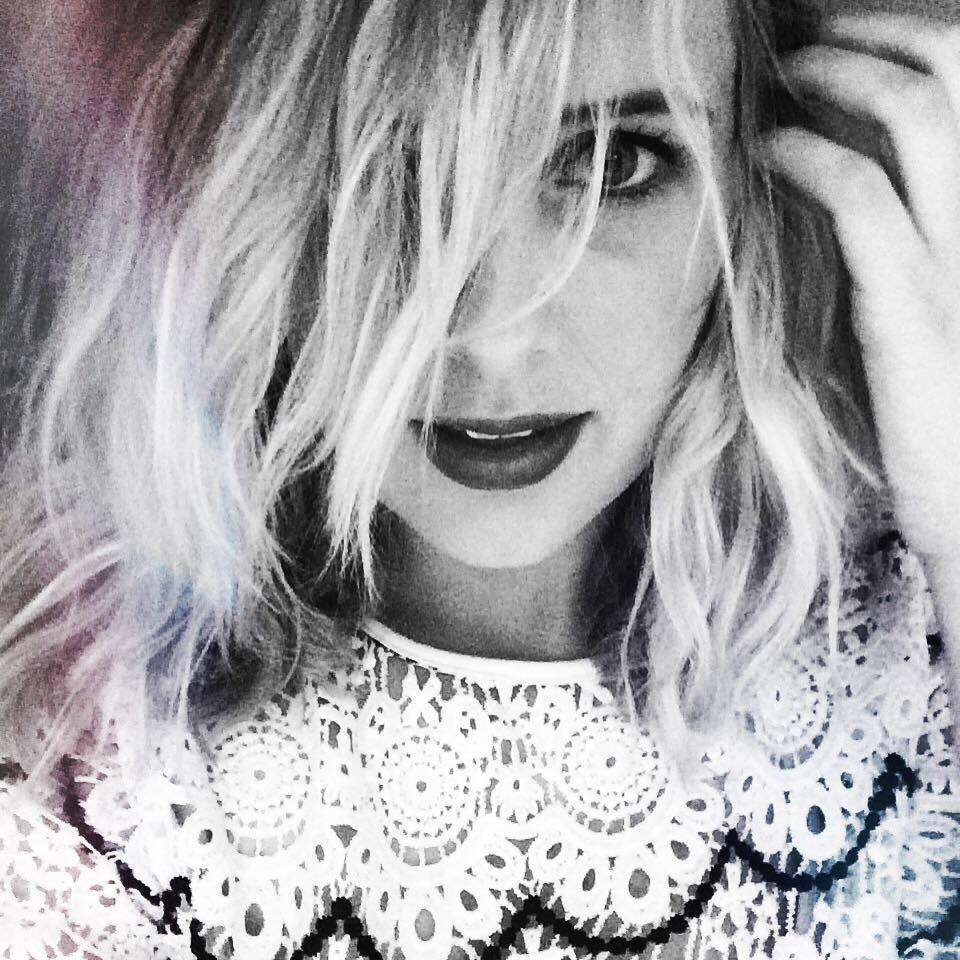 Rockingham  WA
alternative indie pop soul
"I grew up singing and dancing, I would tap dance down the shopping aisles and drive my siblings crazy.
Music has always been a comfort to me and a passion of mine.
For the longest time, I thought my voice was boring and I was afraid that no one would really want to hear me sing because I had nothing special to offer.
I remember stumbling upon an artist named Matt Corby and deciding that I wanted to do what he does. I wanted to create music that was so enchanting that it demanded people stop and listen.
Another artist I found is a Youtube singer named Kina Grannis, I would listen to her album on repeat and adored every song she shared.
I fell in love with harmonies and lyrics that make you feel like the world has stopped turning, even for just a second.
As a perfectionist I would often post projects and then delete them shortly after or just never share them in the first place, I have always been so terrified that people will think I'm not that great or the project outcome just wasn't quite right [yet].
This has meant my music has been at a stand still for a while, but today I decided it was time to start sharing again whether something was 'perfect' or not.
Singing is my way of sharing a bit of my heart with the world.
I hope people listen and feel something special."  – Fenì on FaceBook, April 2018
single releases
2018.06.11   Keep You Safe (debut)
album releases
Fenì on Facebook
Fenì website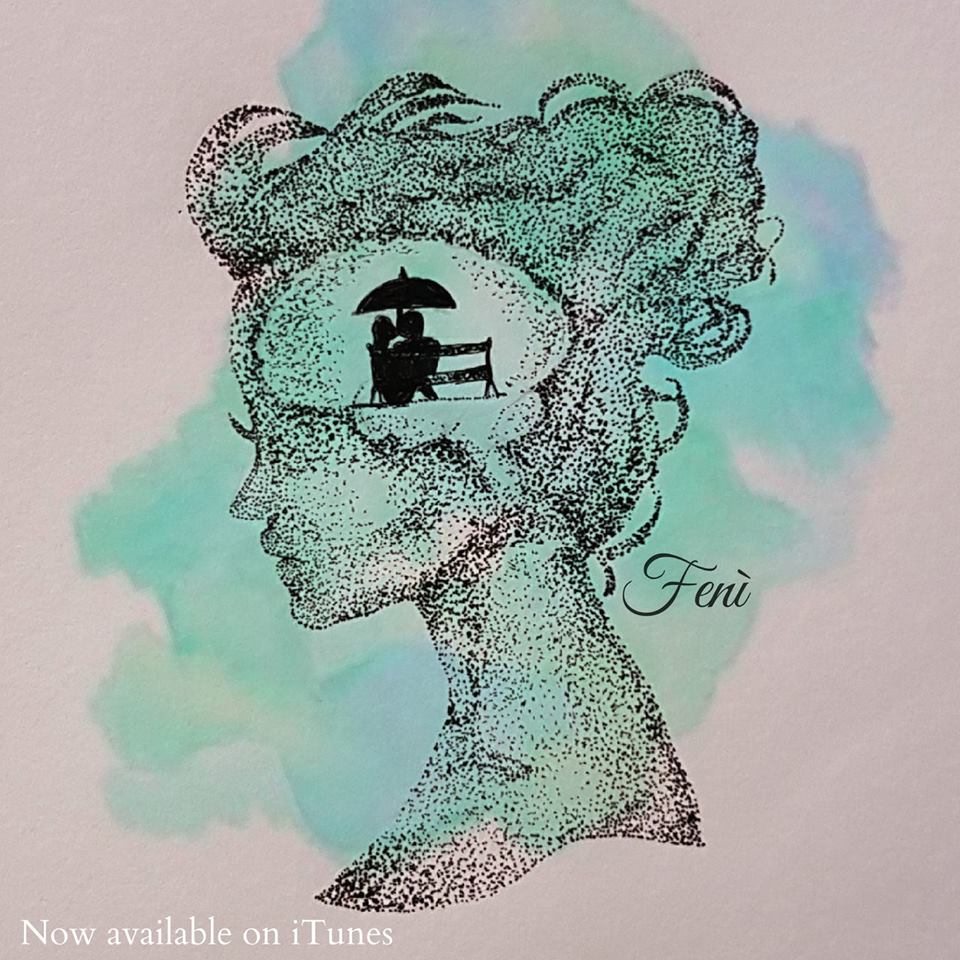 .
.
.