BECCI NETHERY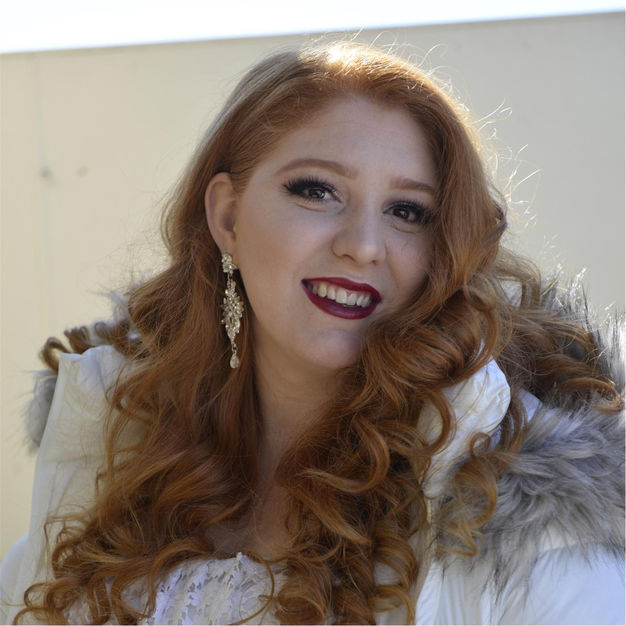 Chillagoe  Qld
contemporary country
Coming from a musical family, it was only natural for Becci Nethery to find herself with a flourishing music career as she graduated Year 12. Now, four years on, Chillagoe Nth Qld born & bred Becci has 2 albums under her guitar strap and has played at some of Australia's premier country music festivals across most states.
The ravishing redhead, a leading light in the new wave of impressive emerging country talent which includes, Kim Koole, Emma Jene, Phoebe Jay and Melanie Gray, is also a graduate of the prestigious CMAA Tamworth Academy, has picked up numerous awards for performance and songwriting and achieved a #1 with her latest single "Beautiful Life"
single releases
2018.05.07   Beautiful Life
2017.09.04   Can't Just Kiss You
2017.03.13   Here I Go
2016.06.27   Spread A Little Love Around
2016.02.16   Your Hand Slips Into Mine
album releases
2016.07.08   CD   Beautiful Life   10 tks
2014.10.20   EP   Livin' In A Love Song   4 tks
Becci Nethery on FaceBook
Becci Nethery website
.
.