GABRIELA FAJARDO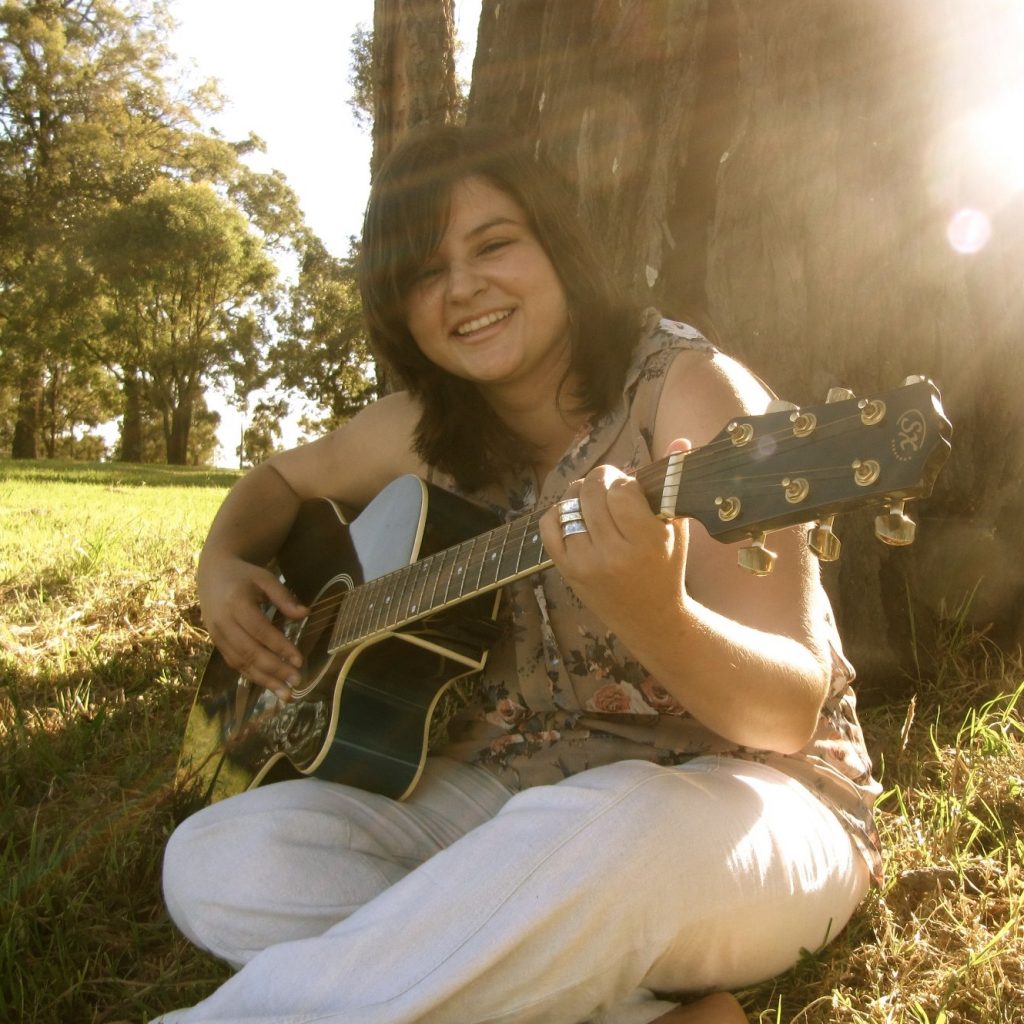 Sydney  NSW
ccm gospel
Gabriela Fajardo is a singer born in Sydney, Australia who has been singing professionally for more than 10 years.
Releasing her first singles in April 2012, "Because of the Cross" and "Nadie Como Tu" quickly gained airplay in Europe, the USA, South America and, as expected, were very popular in Australia.
Her EP 'Fue Por La Cruz' is an album of praise and adoration with sweet melodies and deep lyrics that make it a unique and endearing album.
Gabriela Fajardo, being the daughter of Uruguayans, dominates the Spanish language and, so far, has recorded all her songs in Spanish.
Referring to the album, Gabriela expressed the following: "My prayer for this disc is that God be glorified through my music and that all who listen to these songs will know the love of God."
single releases
2012.04.01   Nadie Como Tú
2012.04.01   None Like You
2012.03.30   Because Of The Cross
album releases
2012.09.01   EP   Fue Por La Cruz   5tks
Gabriela Fajardo on FaceBook
Gabriela Fajardo website