GEORGA BYRNE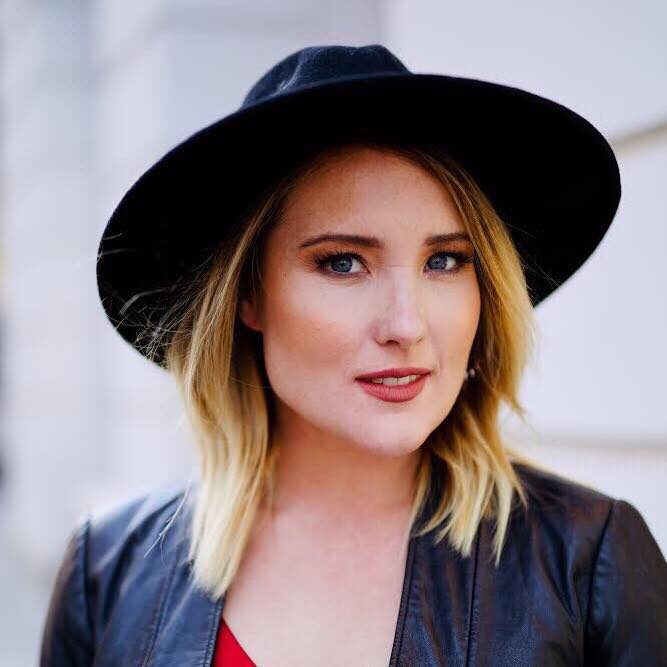 Melbourne  Vic
funky soul blues
She's probably far better known as one half of the pop rock duo The SAGA with Alyssa Agius but Georga Byrne is well established "with a life" of her own as well.
Performing for many years, Georga is also part of the band Soul Chic whom she also manages.
On top of her performance skills and activities, Georga is a talented songwriter, teacher, voice artist and actress
single releases
album releases
Georga Byrne on FaceBook
Georga Byrne website
.
.
.