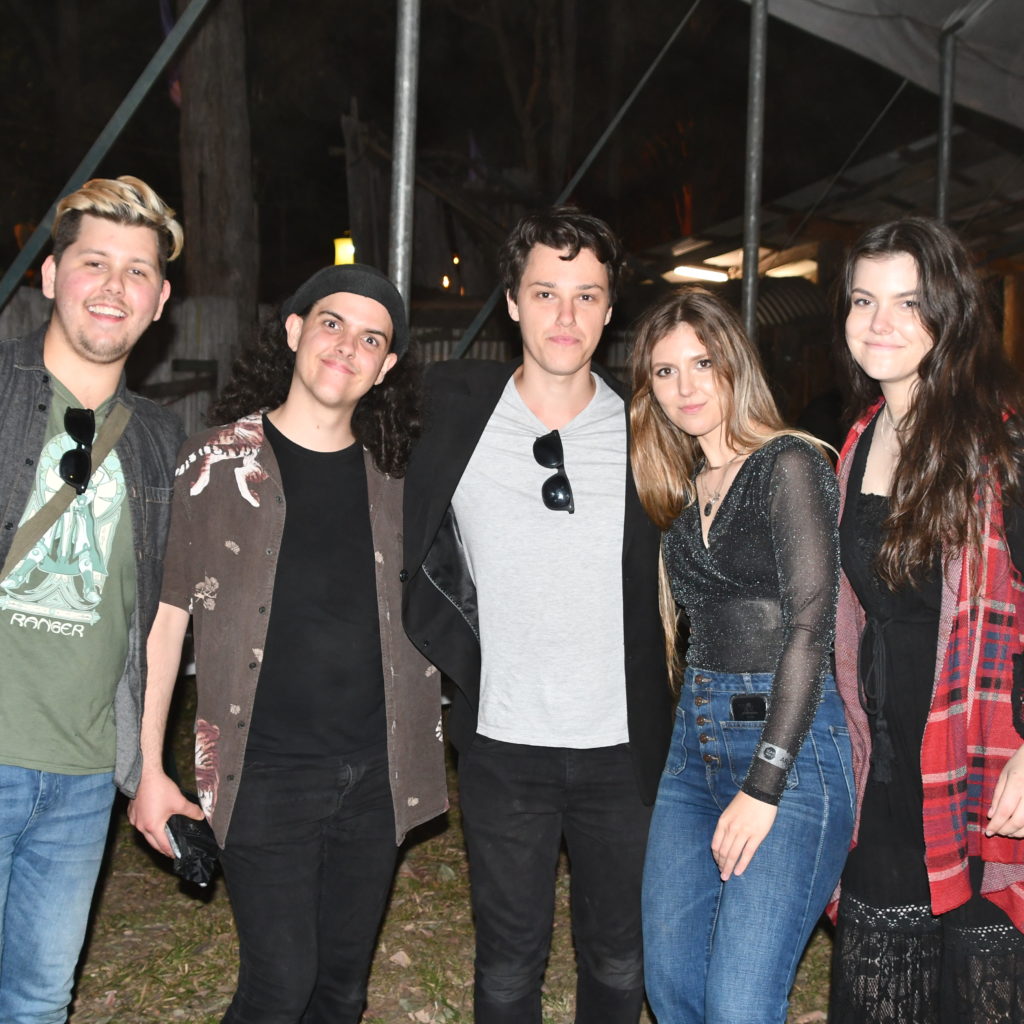 THE FERGIES
Brisbane  Qld
folk rock blues
There is something unique and rare in a band of siblings.
It either works or it really doesn't.
With The Fergies…..it WORKS!
But The Fergies have something special. Brilliant songwriting, skilled musicianship and an on-stage excitement across all band members brings a cohesiveness most can only dream of.
This family LOVE what they do and they love taking time to meet with their fans on a level that lifts them over and above the norm.
Daniel Ferguson   v, g
Shani Ferguson   v, k
Kahlia Ferguson   v, g
Nathan Ferguson   v, b
Joel Ferguson   v, d
single releases
2019.00.00   My Way Or The Highway
album releases
2018.12.02   CD   Love Hope Peace   14 tks
2018.09.16   EP   The Peace Album   4 tks
2018.06.17   EP   The Love Album   4 tks
2017.06.01   CD   For Every Son And Daughter   8 tks
The Fergies on FaceBook
The Fergies website
.
.