Hayley JENSEN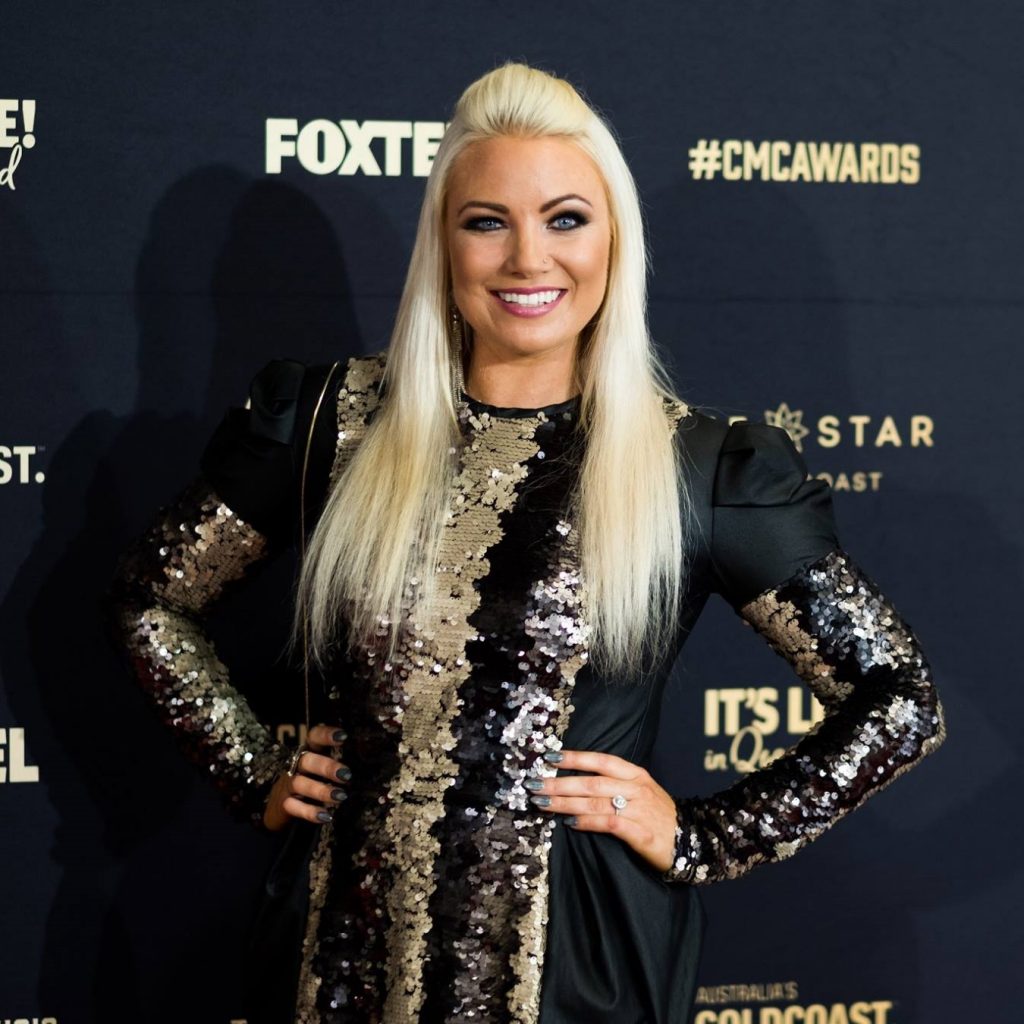 Sydney  NSW
pop rock country
Versatile singer songwriter Hayley Jensen has been performing as long as she can remember but she first came to the public notice in finishing in the Top 4 of season 2 of Australian Idol 2004.
Entertaining the troops in the Middle East and releasing an EP and an album followed when she teamed up with songwriters Jay Collie and Jasper Sommerville-Collie for 'Alive' and the 11 track 'Note To Self'
Hayley joined Seasons with Sam Young in 2011 for the EP 'A Moment Of Clarity' before the band changed their name to Silver Cities & released the album 'Lights' including the two charting singles "Lights" and "What You Waiting For"
In 2014, Hayley auditioned for season 3 of The Voice and while she was eliminated early, the experience was invaluable for her.
Of late, Albury NSW born Hayley has gone back to her roots with a more country orientated style and the single "The One" produced by Matt Fell, her first producer way back then. The single peaked at #1 on the Australian Country music chart, remaining in the top 10 for a number of months.
The follow-up single, "I'll Always Love You" was released on her father's birthday, in memory of her greatest supporter who had passed away only 2 months previously.
Hayley's 2017 EP, 'Past Tense & Present Peace' was launched live on 3 Feb with the single "Young Years" again debuting at #1.
Her new album released on the 11 May 2018 contains the #1 single "Summertime Soundtrack" released in October 2017 and her new single, "Saturday Night."
single releases
2018.00.00   Saturday Night
2017.10.20   Summertime Soundtrack
2017.02.03   Young Years
2016.06.03   I'll Always Love You
2016.01.00   The One
2013.12.13   What You Waiting For  – as Silver Cities
2012.02.11   Lights  – as Silver Cities
2008.00.00   Waste Away
2007.06.16   Stronger
2006.08.00   Alive
album releases
2018.05.11  CD  Turning Up The Dial  8 tks
2017.02.03  EP  Past Tense & Present Peace  6 tks
2013.12.20  CD  Lights  – as Silver Cities  10 tks
2011.04.15  EP  A Moment Of Clarity  – as Seasons  5 tks
2007.09.15  CD  Note To Self  11 tks
2006.09.13  EP  Alive  4 tks
Hayley Jensen on FaceBook
Hayley Jensen on the web