IRON + CLAY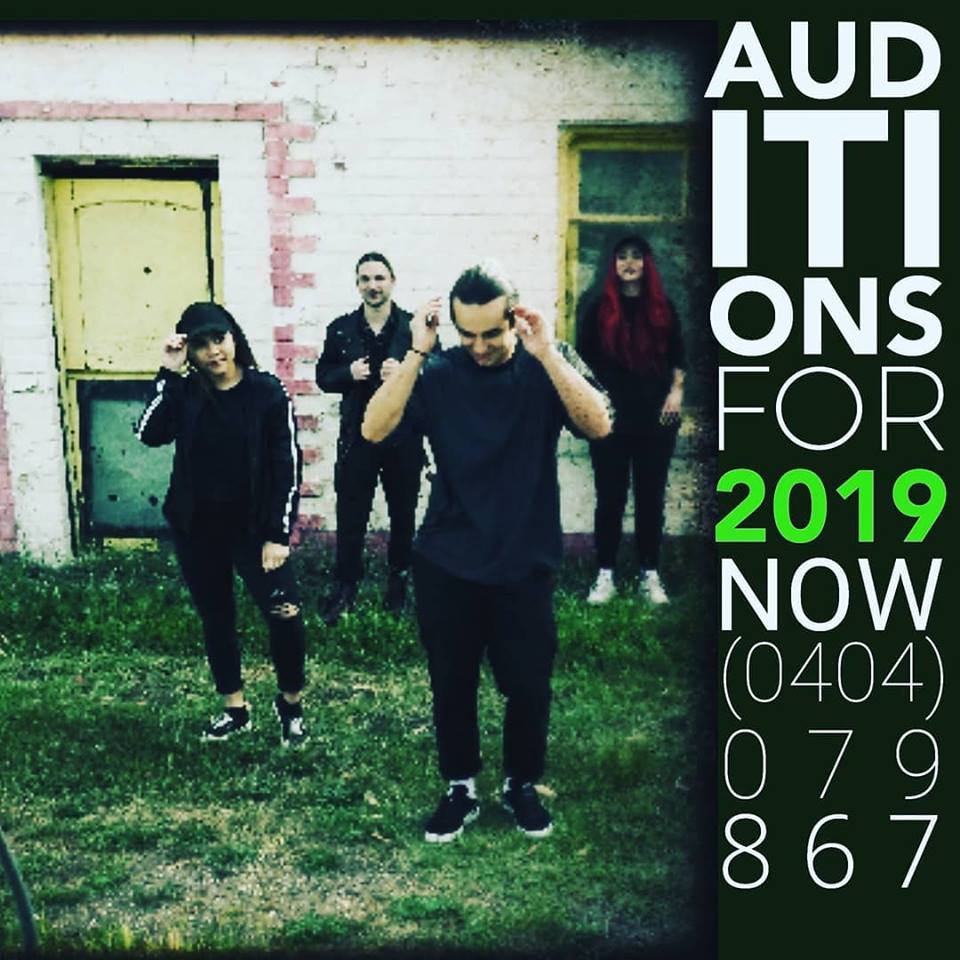 Hunter Valley  NSW
RnB dance pop
1992-
For over 25 years, Iron+Clay have been touring Australia into schools, detention centres and wherever today's youth hang out. A team built on mission, Iron+Clay are much more than a youth outreach band, they are a positive influence to a new generation of leaders, workers, families and influencers.
Chaz Carrasco   v, pr.man, m.pro, man
Maui   v, g, soc.med
Sarah   v, hr
Siena   v
RJ   v, g
Claudio Carrasco   found., man, cr.dir
Shellee Carasco   admin
single releases
album releases
1997.01.01   CD   Everybody Worship   13 tks
Iron+Clay on FaceBook
Iron+Clay website
.
.
.