JAGUAR JONZE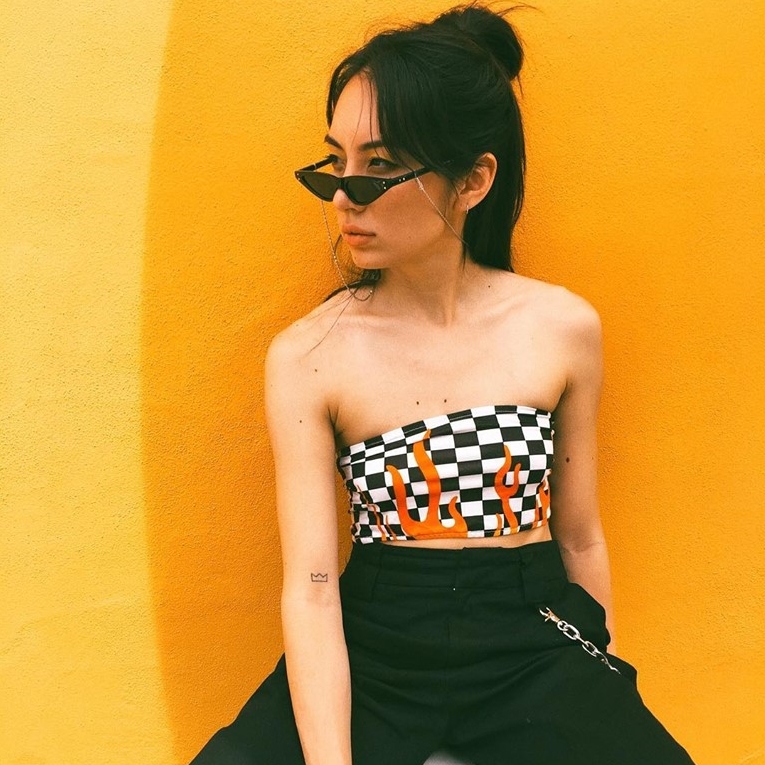 Brisbane  Qld
atmospheric folk pop rock
After recording her debut album in LA without her family's knowledge and releasing 'Lone Wolf' in 2013, the world appeared to be a stage for Deena.
Her followup album, 'Black Cat,' continued to build her reputation as an "outside the box" thinker as she picked up airplay and built a loyal following across Australia and as far as her homeland in Japan.
Now, after some 3 years of struggles, Deena relaunches as Jaguar Jonze with new music and a new passion for art, which is already picking up awards in Qld and NSW.
single releases
2018.08.16   You Got Left Behind
album releases
Jaguar Jonze on FaceBook
Jaguar Jonze website
.
.
.