MUSEUM OF FIRE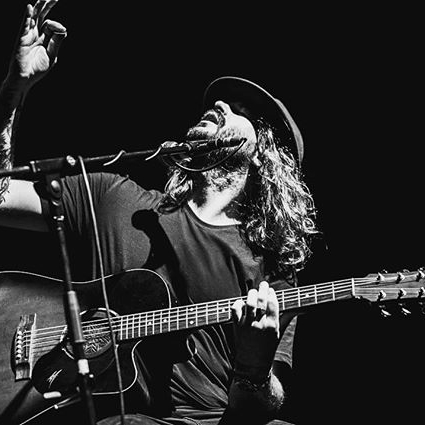 Perth  WA
commercial rock
After several years of solo work, Rob Walker brings together Chris Webber & Steve Leeder in the new Perth rock band Museum Of Fire.
Rob Walker   v, g
Chris Webber   d
Steve Leeder   .
single releases
2018.11.25   Sienna's Song
album releases
Museum Of Fire on FaceBook
Museum Of Fire website
.
.
.