JASON CARRUTHERS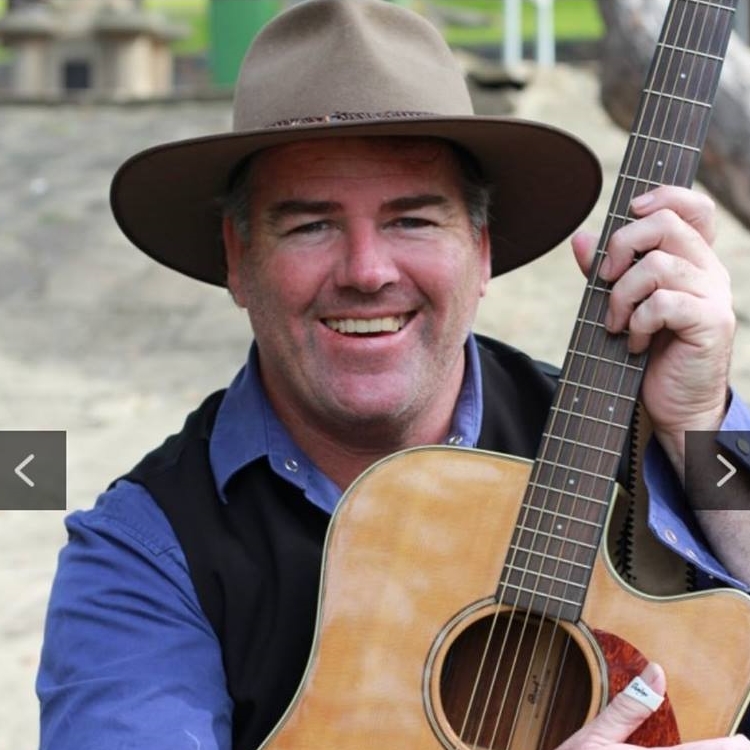 Aberglasslyn  NSW
country
Country musician Jason Carruthers is a cut above the rest…….. who would have thought that a conversation with Australian country music legend "Slim Newton" would turn into song and win Jason countless songwriting awards and a fan base with "Slim said I Couldn't Yodel".
The passion Jason has for playing country music is beyond belief. Having 4 albums to his name (3 original and a tribute to Slim Dusty) Jason is on the pathway to moving mountains in the country music world.
He's played countless shows either solo or with his band "CoalTrain", played a couple of spots in Tamworth, and is currently touring NSW.
He plays a variety of country songs some he's penned himself, some that are covers. He literally plays anything from Tex Morton right through to Lee Kernaghan.  -Tom Noonan 2019
single releases
2021.12.28   Don't Sell Australia Out   03:23
2021.04.04   Broken Hearts & Roses   03:08
2019.12.19   Coming Home Today   04:51
2019.10.30   Proud To Be An Aussie   02:26
2019.07.24   Kokoda With Your Mates   03:34
2019.06.10   All Whispering Coster's Name   03:09
2019.05.19   Will Country Music Survive   02:47
album releases
2022.01.14   CD   Our National Treasure   14 tks
2016.10.13   EP   Land Of Extremes   6 tks
0000.00.00   ..   Lost Far Away
0000.00.00   ..   Slim Dusty Tribute
0000.00.00   ..   Will Country Music Survive
.
.