ROD BOUCHER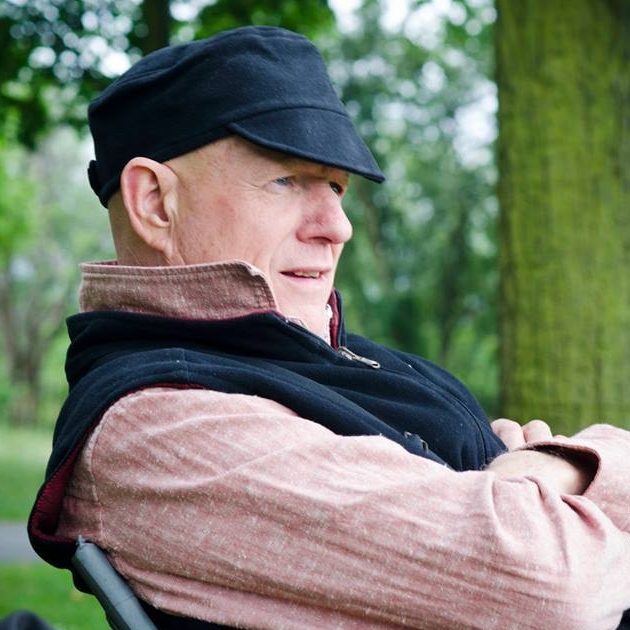 Adelaide  SA
alt.indie pop rock
Rod Boucher is a bit of a legend in Australia.  Learning to play and compose during the Folk boom with 'The Henchmen', he moved onto Electric Rock in 'Buffalo Drive' who's "Life's Been Good To Me" on Polydor climbed the Adelaide charts as they toured back and forth across Australia.  Next came 'one man's band', a mini rock'n'roll band, very Aussie and very portable for the City and Outback in schools, pubs, churches, festivals, TV and radio (Hey, Hey It's Saturday, Willesse, JJJ) along with a Community house "Good*God" recording studio producing about 80 albums for local bands/groups/ songwriters, songbooks and TV spots.
Then the growing family moved to Sydney and formed the Techno band 'iDeA' with more touring and recording.  Slim Dusty recorded two of Rod's more country songs with "Traveller's Prayer" being played at his funeral coming out of Sydney Cathedral.  After lots of creative activity in Community and Church during the 60s, 70s, 80s and early 90s, touring in support of Larry Norman, Split Enz, Daddy Cool, Midnight Oil, AC/DC and many others, he and his family took their street theatre BedlamOz 'Slinkies' around the world for 12 years performing in festivals, concerts, product launches, museums, shopping centres, union days and celebrations, national and local from Europe to Singapore, New Zealand to Canada, the UK to the States and Russia to Brazil.  For the next 10 years in London they were heavily involved in Multi-cultural and Recovery projects while leading the local Church music team in songwriting for joyful worship and being 'Rod the Revelator' around that very big city.
During several home visits to the Fusion Arts Colony at the Mansions in Victoria, he recorded 3 albums of new songs that are still gems – great songs, great players, great moments captured.  Now in their early 70s, Vivi and Rod are back residing in South Australia and enjoying 50 year Re-Unions of the Creative Singing Group youth choir and Buffalo Drive /The Henchmen/Genesis.  Their 7 girls (spouses and partners) and 17 grandchildren are all around the globe yet with them . . . virtually.
single releases
album releases
.
.
.