JOSHUA HENNESSY MUSIC PROJECT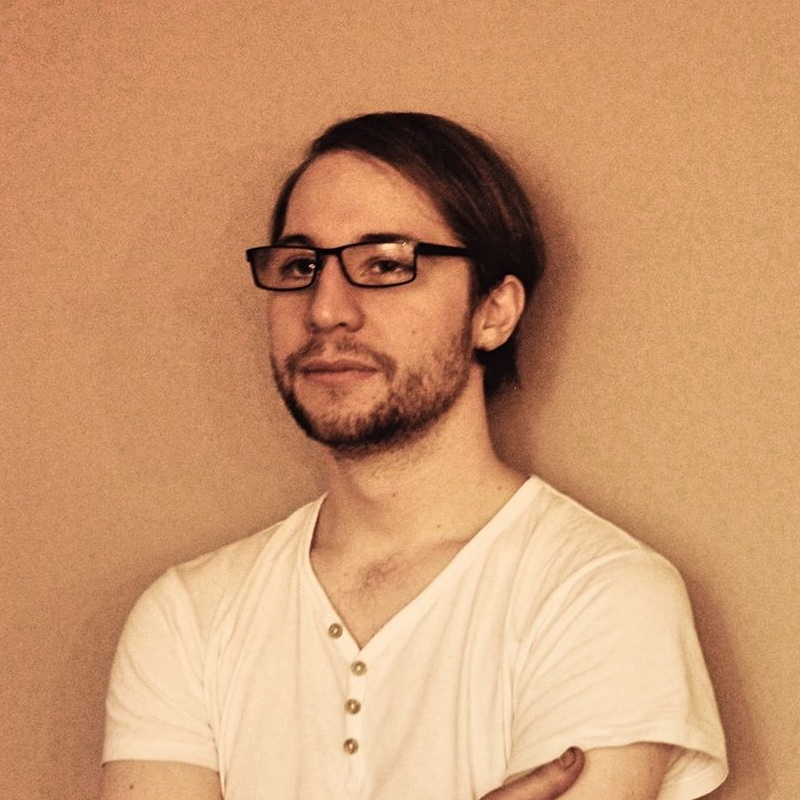 Melbourne  Vic
alternative rock
After sharing the limelight in a number of bands around Melbourne, including SteepleJack, Joshua Hennessy steps into a solo career with his debut single "The Storm" and the 'Plan EP' to come in 2020.
Taking influence from the music and style of Switchfoot among others, Josh's vocal drawl draws you into the lyrics giving a greater understanding of his message of love, hope and encouraging people to think bigger than just themselves.
single releases
2020.03.06   This Storm
album releases
2020.00.00   EP   Plans   ? tks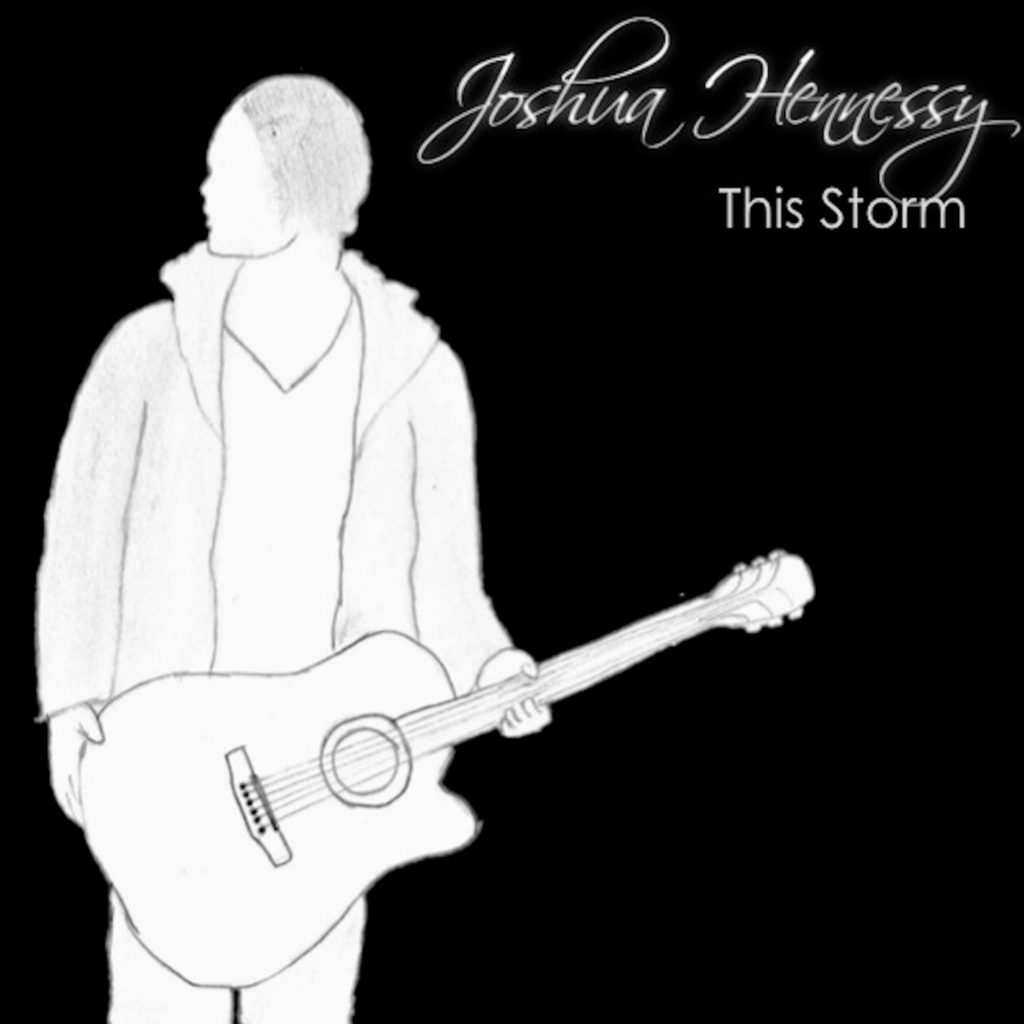 .
.
.