KATIE HARDER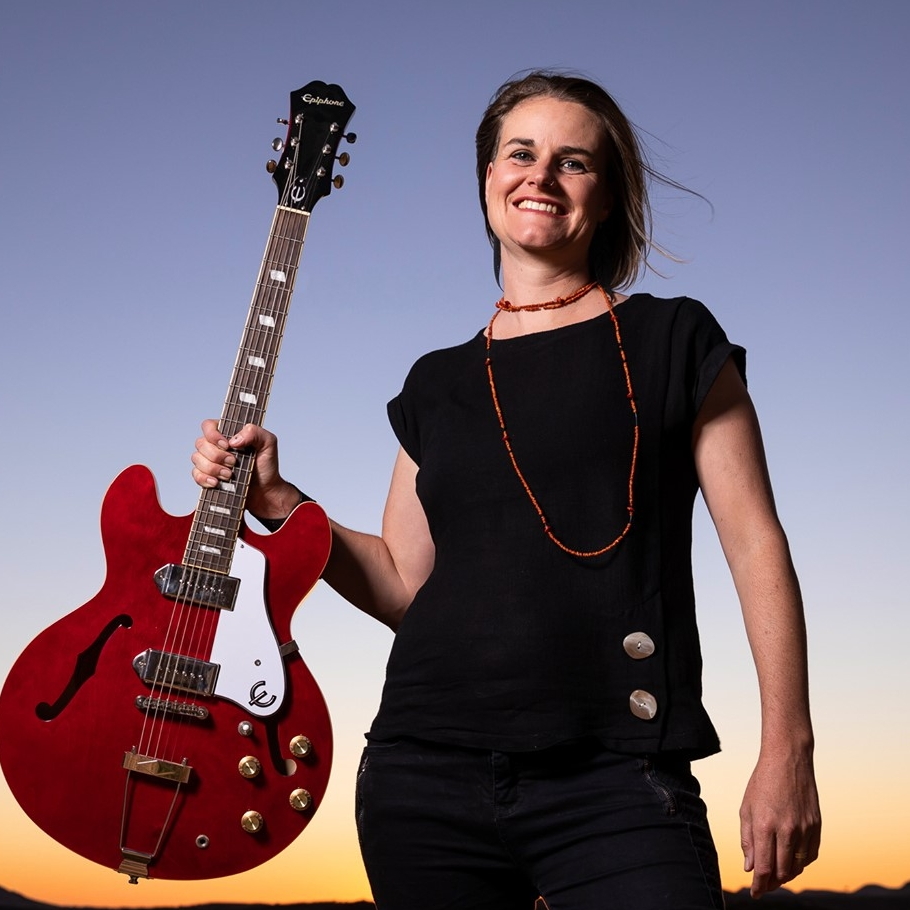 .   formerly Katie Vanderzaag
Alice Spring  NT
acoustic soft rock
2000-p
Growing up in Melbourne on a diet of Amy Grant records, Katie Vanderzaag learned piano & guitar and was writing her own songs by her early teens.
The Victoria capital was a vibrant scene at the time of rock pop bands and artists like Compliments Of Gus and Antiskeptic, Roma Waterman and the emerging Paul Colman Trio
Katie Vanderzaag drew immediate attention for her honest songwriting, fresh sound and polished presence while remaining very real with her fans.
Now based in the Red Centre where she has been 8 years in Alice Springs (2021), the now married Katie Harder has already built a very strong community connection through her young family, her work in health care at Alice Spring Hospital and, of course, her continuing musical journey.
single releases
2021.03.26   Sing It Out
2017.08.11   Jesse
2011.00.00   Drink It In   (as Katie Vanderzaag)
2006.12.17   Fall   (as Katie Vanderzaag & Band)
album releases
2017.09.22   EP   Beloved   4 tks
2014.10.11   CD   Far To Go Yet   11 tks
2004.12.31   EP   Fragments Of A Wandering Mind   3 tks   (as Katie Vanderzaag & Band)
2002.06.00   EP   What's It Like   6 tks   (as Katie Vanderzaag)(debut)
.
.