LEEA NANOS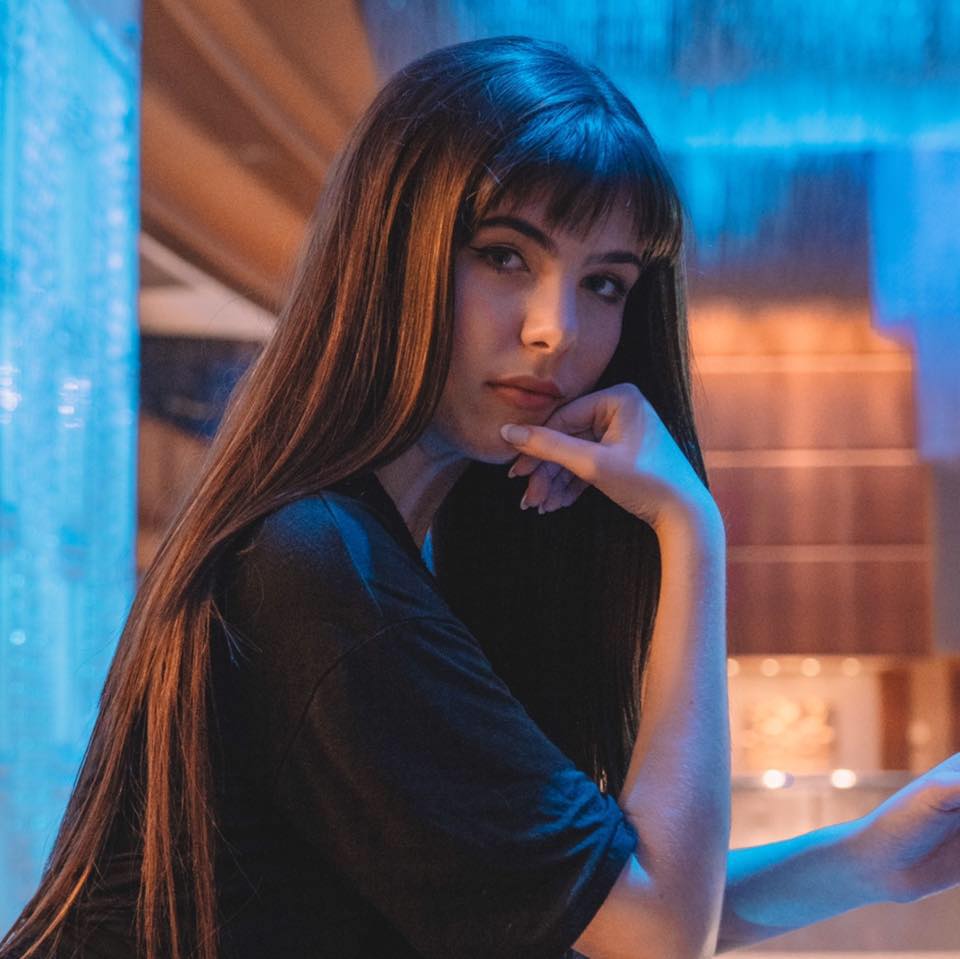 Melbourne  Vic
soul rnb pop
While she may still be a teenager, Leea Nanos has been there, done that AND bought the Tshirt!
Leea has over half a dozen years of music industry experience behind her which included appearances on X Factor (2016) and Eurovision – Australia Decides in 2019.
She has sung with Olivia Newton John, Jennifer Hudson, Iggy Azalea, Kate Miller – Heidke, Bonnie Anderson, Shepard, Isaiah Firebrace, Guy Sebastian, Hugh Jackman, Adam Lambert and more on stages large and small including the MCG, State Theatre, television and radio.
single releases
2020.01.23   Bad Girl
2019.08.16   Don't Call Me ft.Caleb.TheRapper
2019.01.17   Set Me Free
2017.05.11   Unstoppable
album releases
.
.
.