MELISA FERREIRA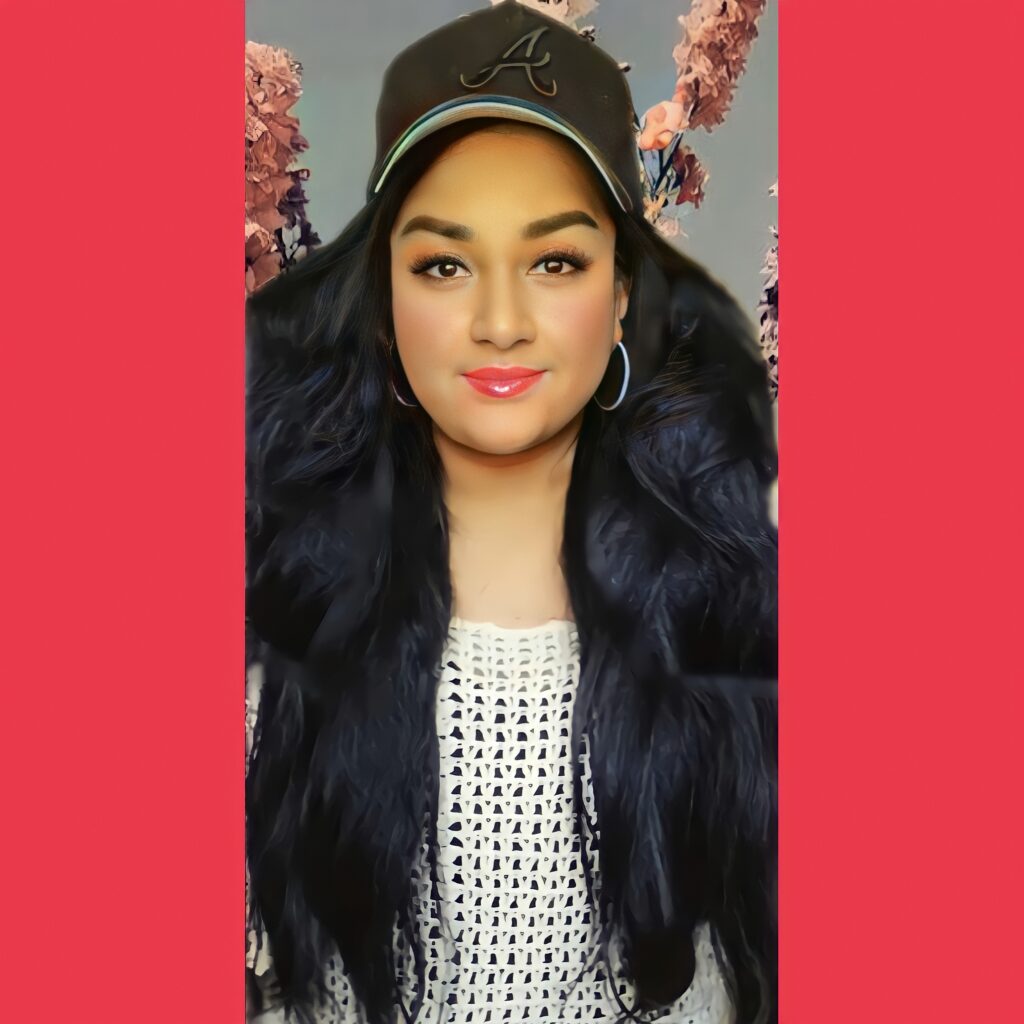 Melbourne  Vic
contemporary gospel worship
Young Melbourne singer songwriter Melisa Ferreira has a passion for revealing Christ through worship thereby enriching His Spirit in His people and enabling His work in them.  Her desire to see Him reach non-Christians as well with the life changing Gospel drives her to connect with other musicians in collective worship.
Melisa has been a part of worship teams from a young age as she learned and developed her skills with the piano & guitar and she currently serves at Passion For Christ Church in Melbourne, Pastored by her Dad & Mum, Shane and Sandra.
Melisa loves having the opportunity to share the Love of Jesus she personally knows, especially through her 'Words Of Encouragement' podcasts.
"Thank you for joining Melisa Ferreira's Page. Her desire is that you would be blessed by the Bible verses, quotes and her music/songs for God's glory. God bless you and reveal Himself to you in greater measures as you seek Him. Jesus loves you."  – Melisa Ferreira
single releases
2020.12.20   Make Room
2020.02.27   Flying
2019.00.00   Champion
2016.11.00   Like A Warrior
2016.01.00   I've Got Jesus
album releases
2019.06.13   EP   Fire
2016.08.22   EP   Where I Belong  3tks
2015.00.00   EP   Justice & Mercy Is Coming
2015.04.00   EP   Let Go, Let God  3tks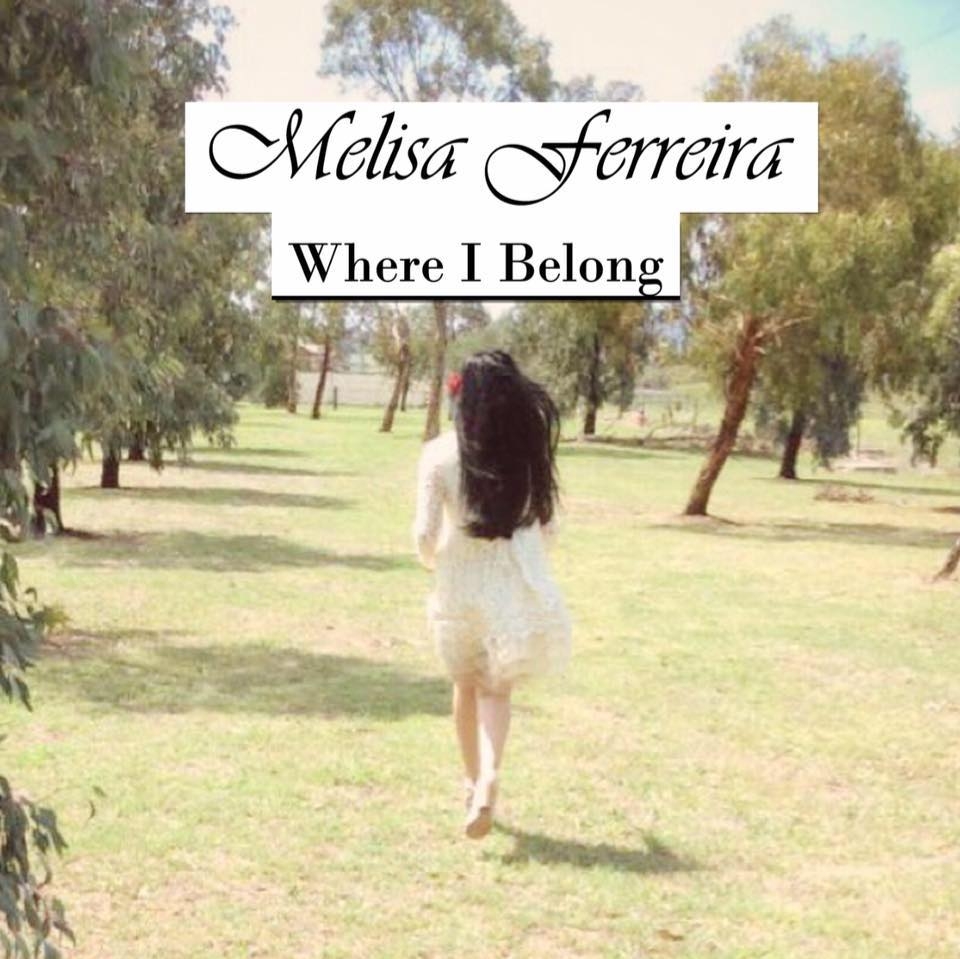 .
.
.