Bendigo  Vic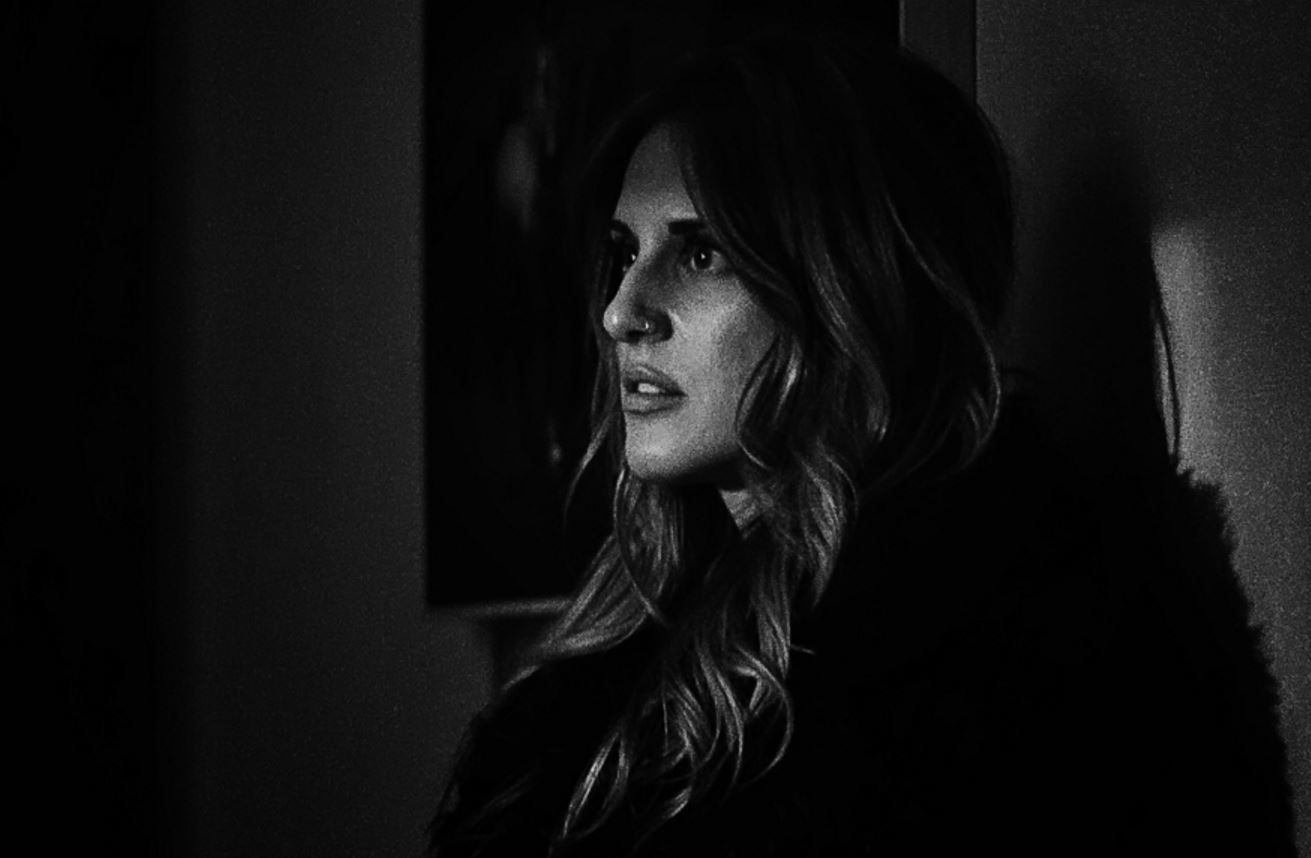 soul soft rock worship
What brings a successful, newly married gal, with her husband, to move halfway round the world to a Victorian country town?
The fact that her husband is an Aussie MAY have something to do with the destination but not the decision.
The fact that both were successfully employed and owned their own home wouldn't have helped.
OR the fact a dying father needed his daughter near and vice versa!!
So, amongst all that was going on in their lives – success, stability, family………WHAT would make you decide to almost totally uproot and move halfway round the planet???
God's leading! That's what!!
You only have to read Danielle's intriguing & captivating blog entries for the last six months or so to realise the deep gift of faith and trust God has given this young married couple – not to mention the gift of Grace-filled writing that Danielle pours into her lyrics & blog posts.
Add to this her wonderful musical talents, exemplified in her debut album release, 'The Making Of Gold,' and you come to see a little of the human depths that Jesus will travel on a mission to save His loved ones.
The songs written for 'The Making Of Gold' came from a particular hard time in Danielle's life when The Lord met her in a dark place and saw her complete doubt & uncertainty and gave her this verse:
"He knows the way that I shall take; and when He has tested me, I shall come forth as gold." Job 23:10
"This collection of songs are the product of lessons that changed me into a woman who worships the Lord in the fire. I learned to kneel in the darkness, and praise Him in the great seasons as well as the hard seasons." – Danielle.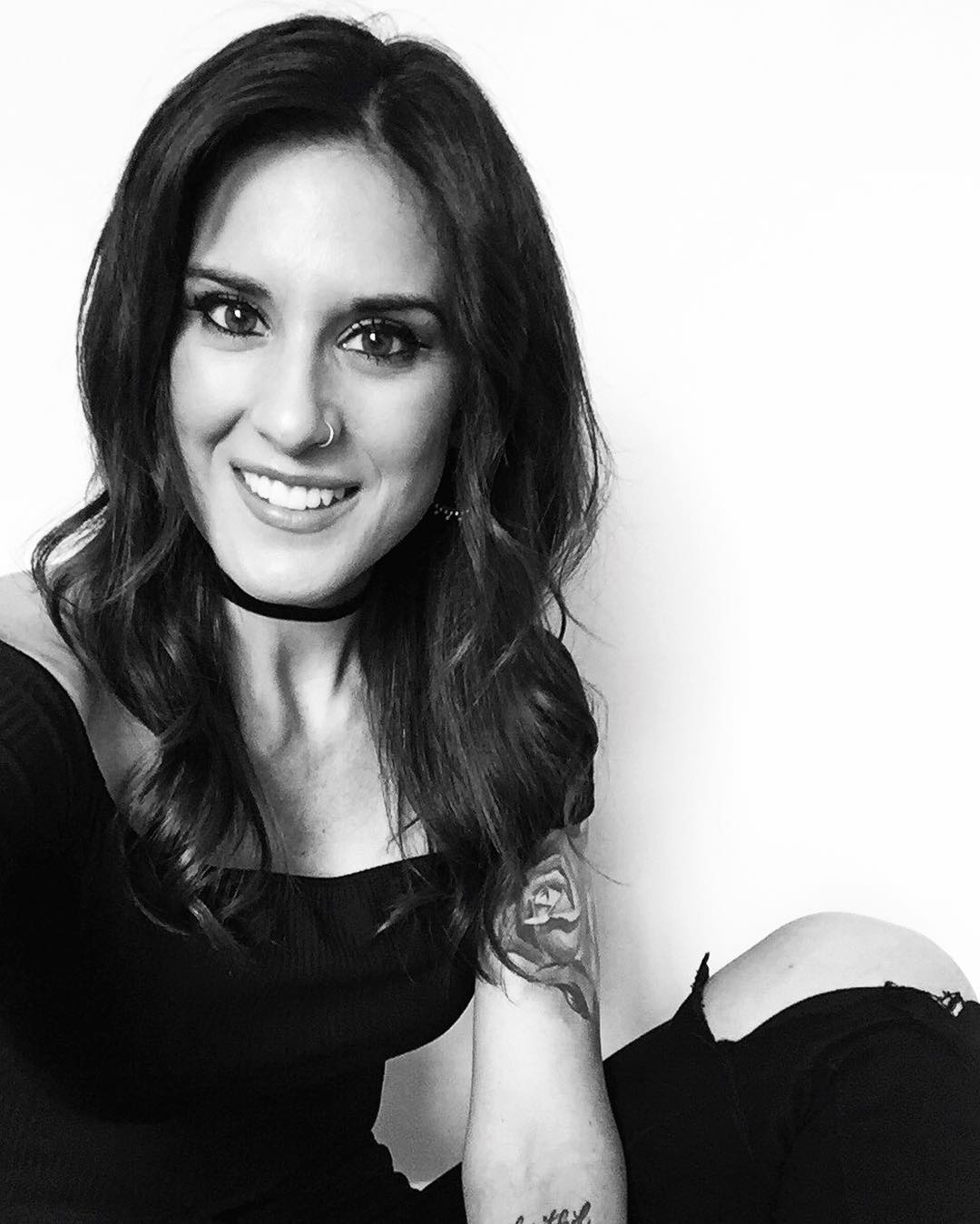 2015.12.07  EP  The Making Of Gold
http://www.itsdanielle.co/
http://instagram.com/itsdanielle.co
https://www.youtube.com/channel/UCl_jjCmOjXhn6OEkR7pcP-w