MERISE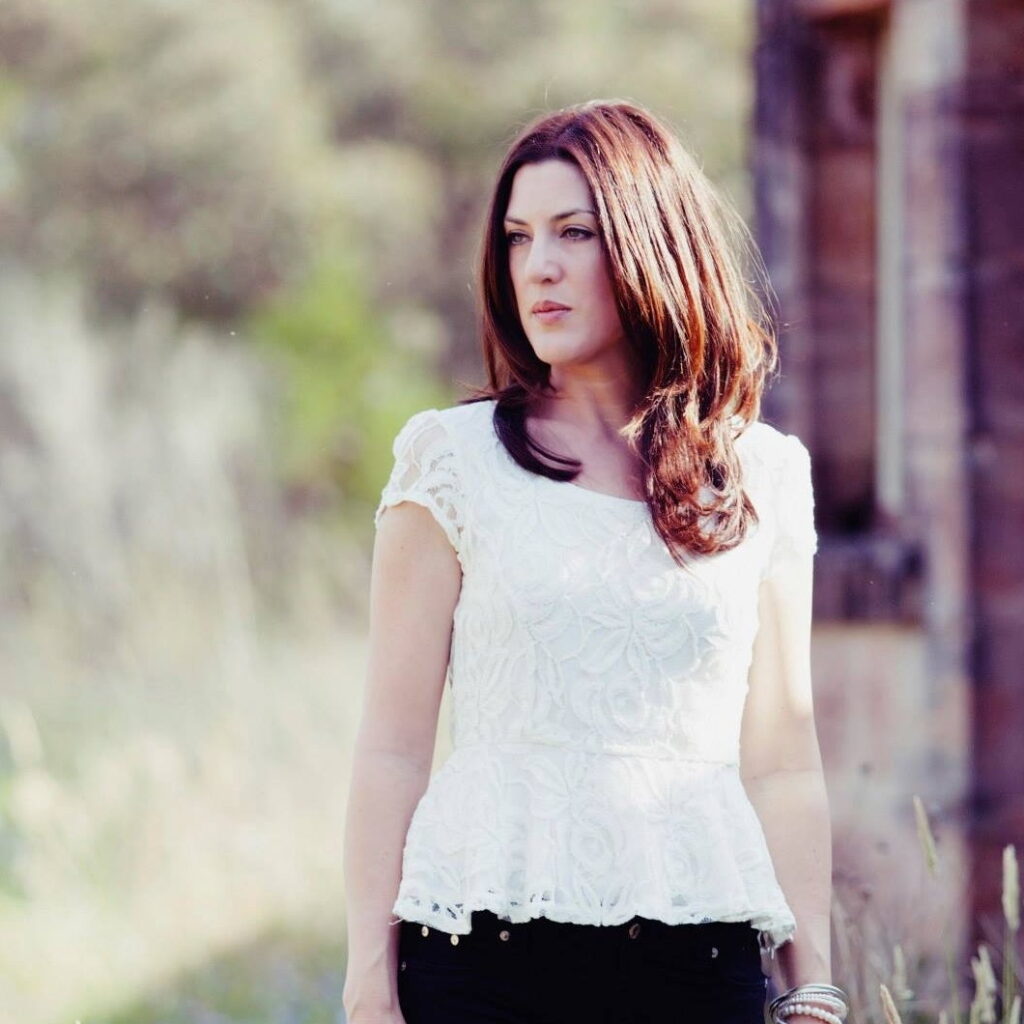 Sydney  NSW
pop inspirational
Inspirational pop songstress Merise is back with her second single in under 6 months with "For The Kingdom" following the mid-November release "Give Me Rest."
It is definitely a case of quality over quantity for the Sydney singer songwriter whose output has been sparse since her debut back in the mid 00s.
single releases
2021.04.23   For The Kingdom
2020.11.15   Give Me Rest
2015.12.01   Choose Life
album releases
2014.02.10   EP   Reflection Of You   8 tks
2010.09.16   CD   Goodbye Sadness   10 tks
2008.07.29   CD   Scars & Tears   10 tks
.
.