RUBY MONTEY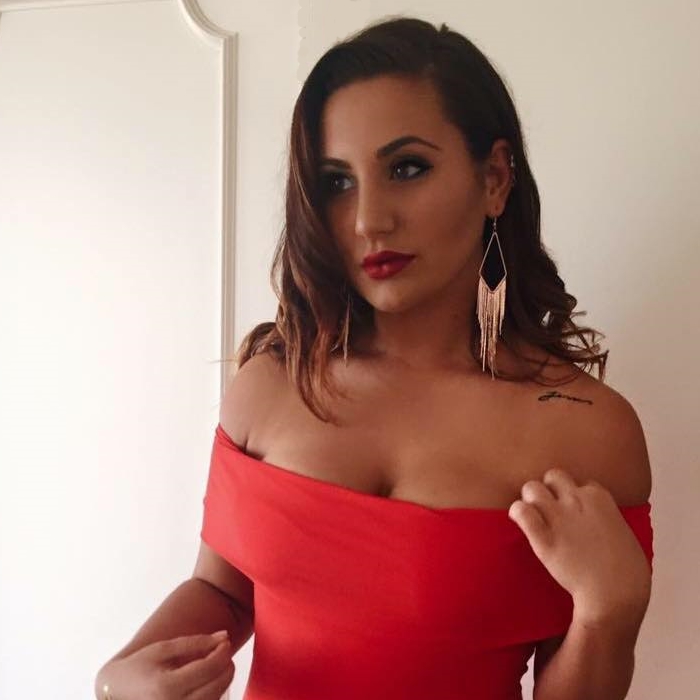 Gold Coast  Qld
alternative
What would take a Gold Coast girl around the world to live in a city like Manchester UK?
We're not quite sure but we know we are SO happy to see her back home and gigging around the Coast.
The stunning singer songwriter guitarist of Italian-Turkish heritage released her impressive self-titled debut CD back in 201?
single releases
album releases
201?.00.00   CD   Ruby Montey   8 tks
Ruby Montey on FaceBook
Ruby Montey website
.
.