SMILEY MARTIN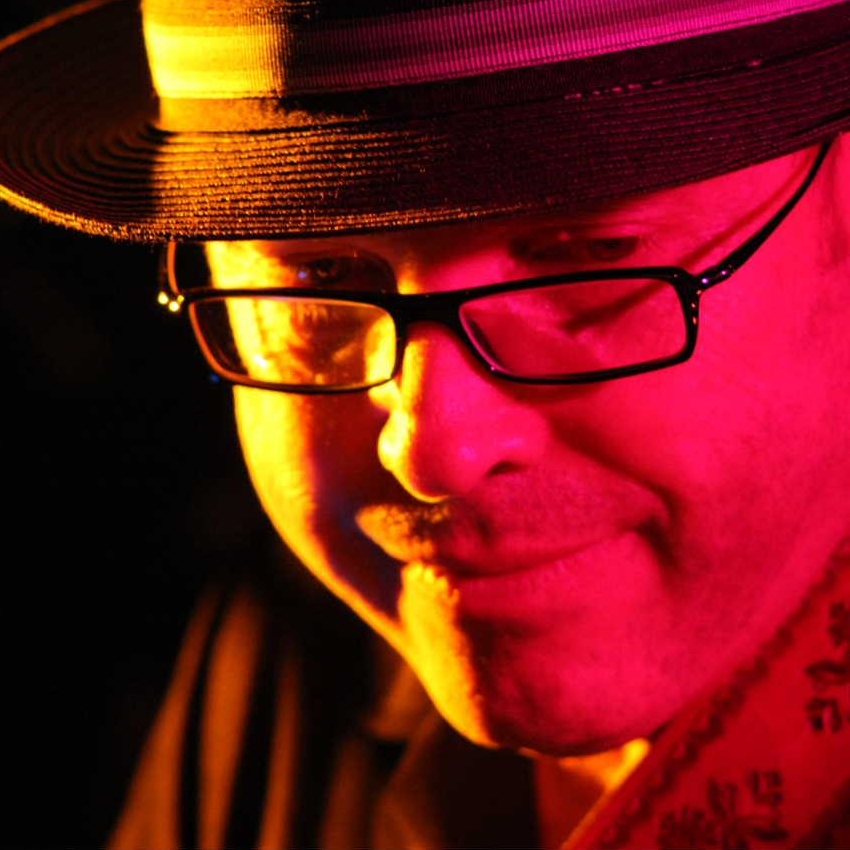 Sydney  NSW
alt. trad. gospel country
Aussie singer/songwriter Dave (Smiley) Martin is based in Sydney Australia.
His easy listening music and emotive voice paint pictures of life in the country of the coastal east and the big city. The songs span the genres of roots/trad country, alternative country and gospel.
Origins & Influences
Lismore on the north coast of NSW in Australia is Smiley's home town and he grew up in the surrounding stunningly beautiful country until his family moved to the Central Coast of NSW. There he completed school and then moved to Sydney.
Born to hard-working parents, banana growers on the escarpment above Byron Bay, young David was gathered with his brothers and sisters to sing old time tunes and hymns around the piano while the lighthouse flashed its rhythmic warning light through the home window.
At the tender age of 4, Dave was singing sweetly enough to appear at a church hall concert in Mullumbimby, and sang a Scottish love song.
He developed a love of Australian and American country along with popular songs and gospel.
A friendly disposition and ready grin resulted in the enduring nick name "Smiley". His first solo recording was a cover of an Elvis gospel song included on his High School Choir album.
While on the Central Coast he met up with guitarist, musical mentor and lifetime friend Brian Patterson, previously guitarist for popular 60s Sydney band THE EXECUTIVES. Many gigs performing country and popular music covers together followed.
Smiley settled in Sydney to raise a family where an invitation to write a jingle for a charity sparked an interest in song writing. This interest was developed along with his singing and entertainment experience.
He joined Australian country music Golden Guitar Award winner and friend Steve Passfield in his bush band HANDPICKED. Smiley was an enthusiastic contributor to the sound for several years with resident bush dance and entertainment gigs at Sydney's lively Vinegar Hill Woolshed.
Before the CHANGE album solo project, Smiley formed a country rock band THE SUNDAY DRIVERS with Chris Mearns, former bass player of HANDPICKED. This friendship led to a song writing partnership that contributed several of the original songs on the CHANGE album. -smileymartin.com
.
single releases
album releases
2017.03.05   CD   Change   13 tks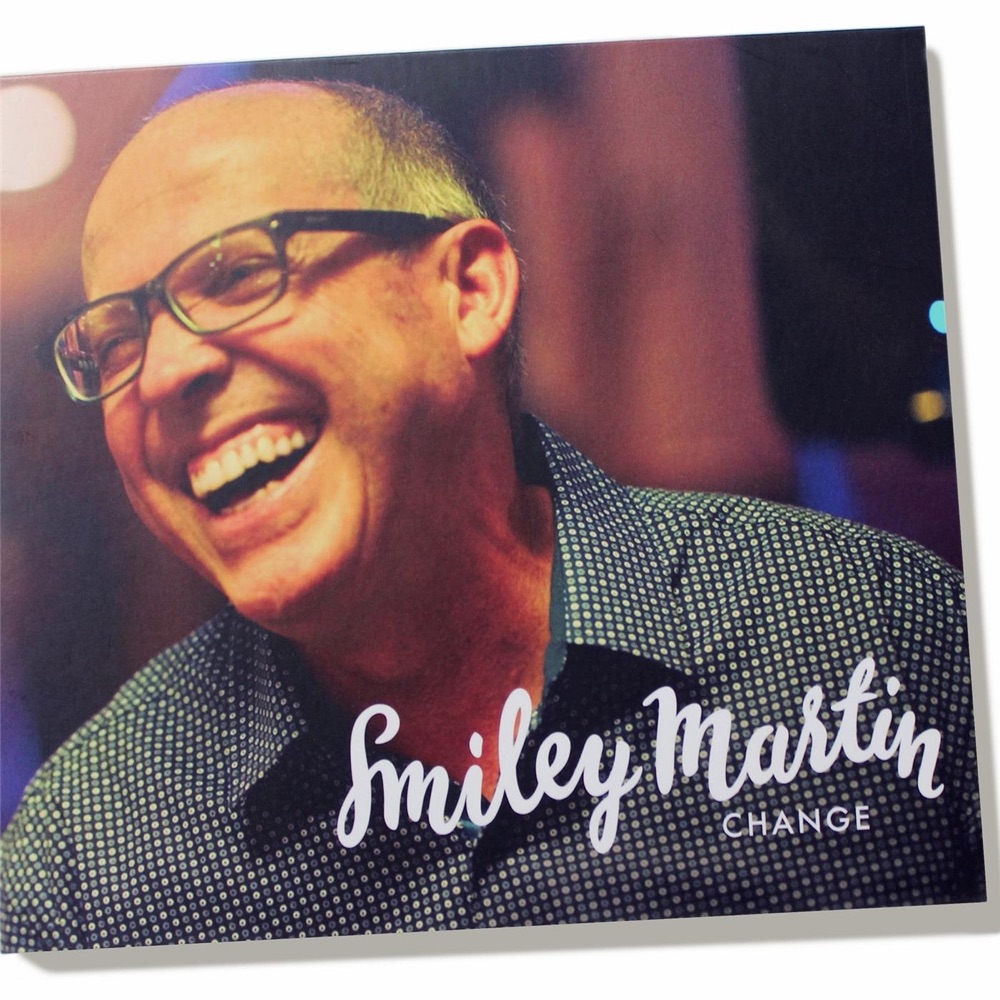 .
.
.