SUNFLOWER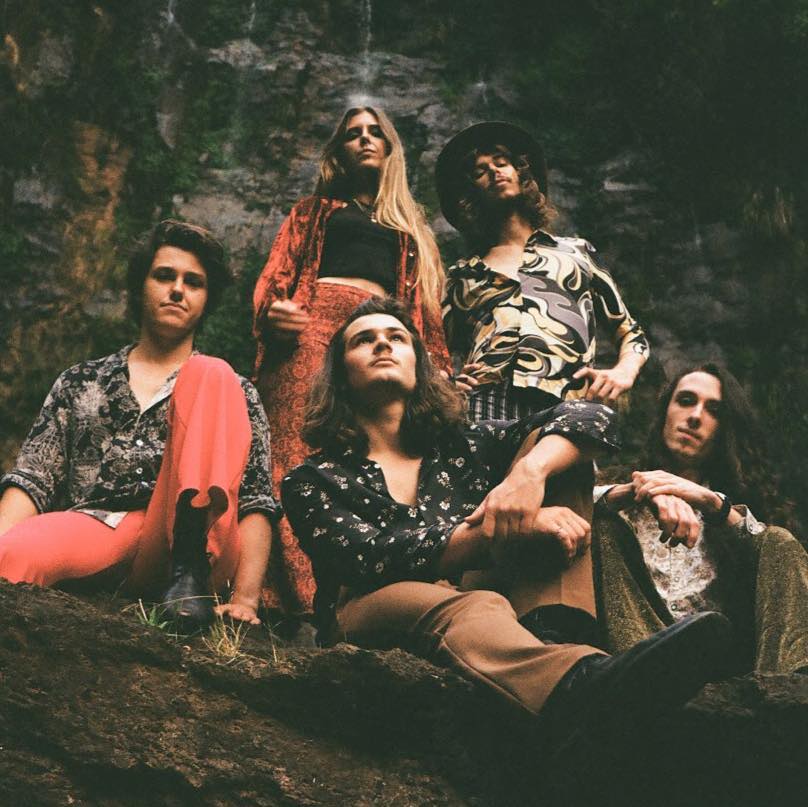 Brisbane  Qld
pop rock covers & originals
Sunflower are an exciting bunch of young musicians fronted by the flailing hair, stunning vocals and talented guitar & keys of former sister and brother in The Fergies, Kahlia & Dan on lead guitar.
Kahlia Ferguson   v, g, k, sc
Dan Ferguson   g
Lawson Doyle   v, g, k, sc
Willow Keith   b, sc
Sean the dragon   d
single releases
2020.05.14   Better Days
album releases
2020.06.05   EP   Isolation Jams pt.2   6 tks
2020.03.20   EP   Isolation Jams   5 tks
.
.