TAMSYN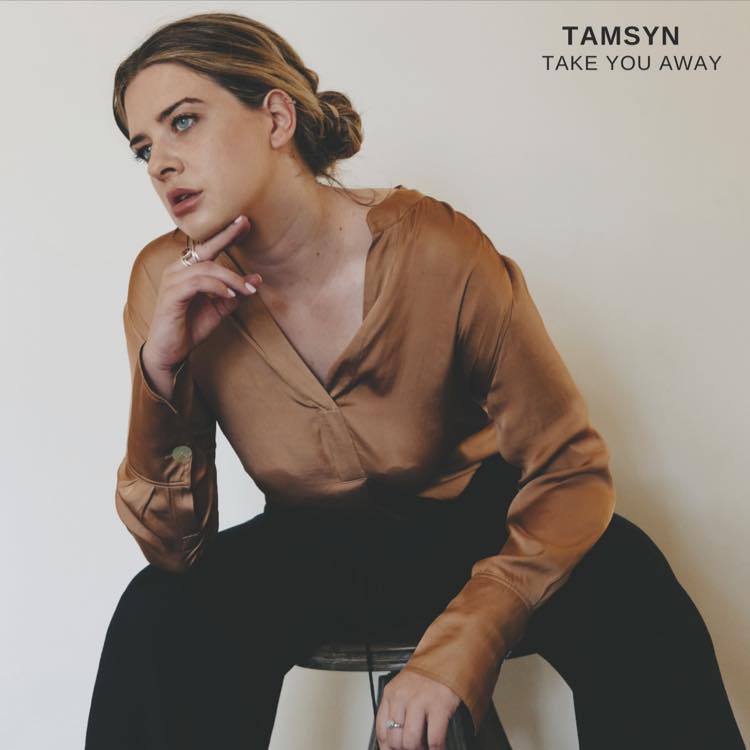 Sunshine Coast  Qld
rnb soul pop
She first caught our attention as the sultry, powerful lead vocalist out front of Tuskk with bff Rhiannon Mallett on the EP 'To The Water' back in 2016.
Now Tamsyn is back with new music: her debut solo single with an EP on the way
single releases
2022.02.18   Take You Away
album releases
.
.
.