JESS EMILY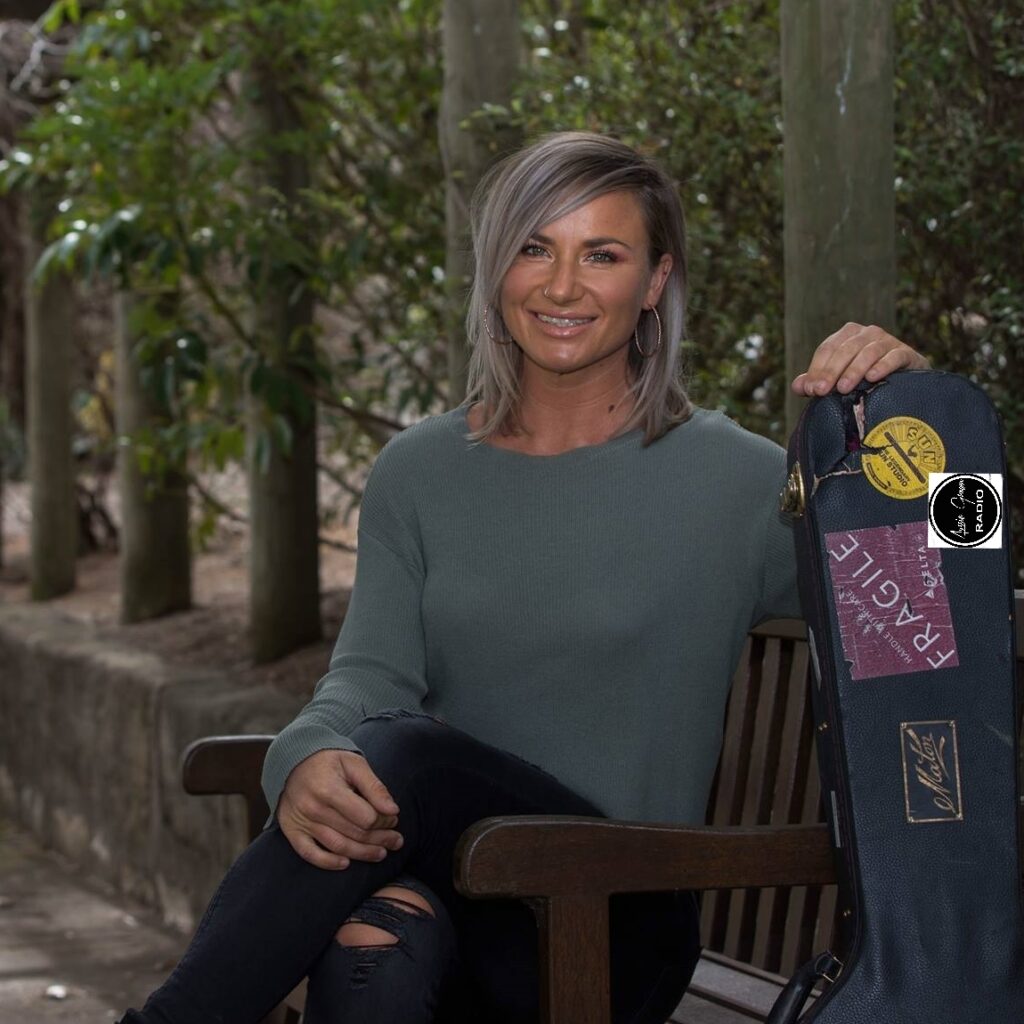 Sydney  NSW
indie folk pop country
From collaborating with some of the elite of music in Australia to being the "go to" backing vocalist singing on ARIA Award winning albums to performing at the opening & closing ceremonies of the 2000 Olympics, Jess Emily is not an artist to be taken lightly.
Quite right, since she has been performing since aged 8 and honing her writing skills, especially over the last dozen or so years and since becoming a Christian, has even more powerful a story to tell.
single releases
2021.11.04   I'm Not Angry Anymore
album releases
.
.
.
.